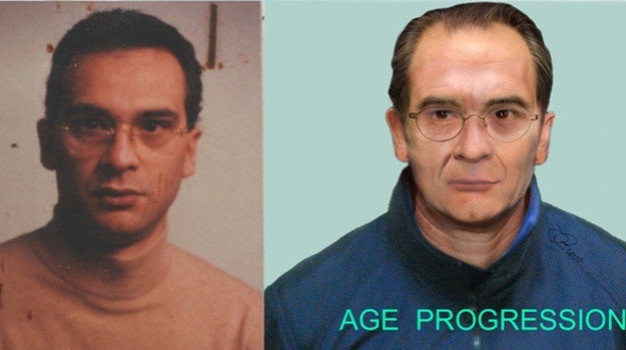 Italy's police have launched dawn raids on dozens of homes in a bid to capture the country's most-wanted Mafia boss.
Over 200 officers carried out sweeps this morning (14 December) at the homes and businesses of around 30 known associates of crime lord Matteo Messina Denaro, nicknamed "Diabolik", in the Trapani province of western Sicily.
Police used specialist engineering equipment that could seek out hiding places such as false walls, grottoes and bunkers inside buildings.
Veteran Mafia kingpin Messina Denaro, 55, has been on the run since 1993, and is widely considered to be the successor to 'boss of bosses' Bernardo Provenzano, who was arrested in 2006.
Messina Denaro has been on the run since 1993, when the Mafia responded to the arrest of one-time 'boss of bosses' Toto Riina by launching a bombing campaign against the Italian state. The attacks saw the deaths of 10 people in Rome, Florence and Milan.
Denaro is also accused of ordering a string of other mafia hits and criminal activities. The crime lord, who has a reputation as a womaniser, is reported to have once said he could "fill a cemetery" with his victims.
Italian police discovered in 2015 how far Denaro has spurned modern technology to evade capture. They found he had been using the age-old method of "pizzini" to communicate with his senior men –bits of paper containing messages left under a rock at a farm in Sicily.