Australia is about to hold its first same-sex wedding. Lauren Price and Amy Laker will tie the knot on 16 December after an historic referendum, which saw 62% of the country vote in favour of gay and lesbian marriage.
Price, 31, and Laker, 29, will take their vows three weeks before other same-sex couples after the government granted them special permission to get married without a 30-day notice period because Price's family are visiting from Wales.
The pair met in a Sydney pub three years ago and have been engaged for two after Price proposed at the top of the Eiffel Tower.
The couple's Shih Tzu, Malibu, will perform the duties of ring bearer at their outdoor ceremony with 65 guests in the Australian capital.
"We have been planning this for a long time, it wasn't a spur-of-the-moment wedding," Laker told Daily Mail Australia.
Laker said neither she or Price had been looking for a relationship when they met but they fell head-over-heels in love.
"Lauren had arrived in Sydney two weeks before, and I was happy being single. We even talked about the fact we didn't want anything serious," she said.
"[But] once we got together we just couldn't not be together – we just clicked."
"For us being legally married is more about automatically being next of kin, and also because we want children so it makes that clearer, this is my child's other mother, my wife."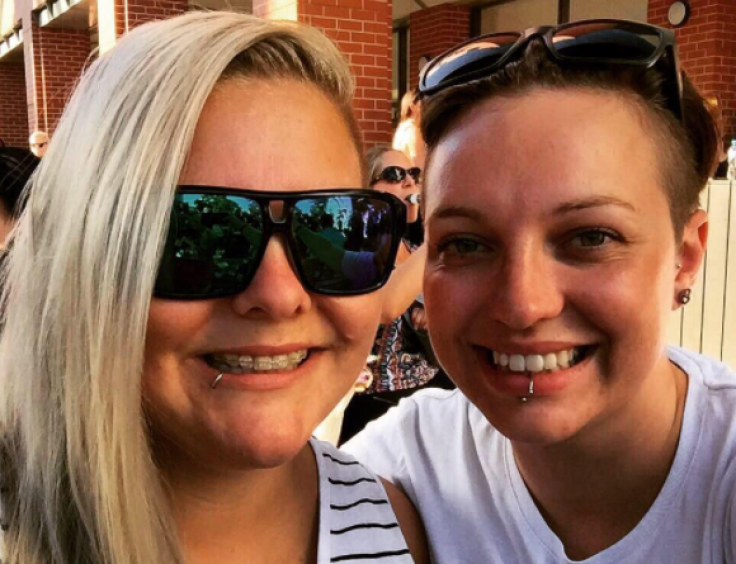 The same-sex marriage Act went into effect on 9 December, meaning that most couples who registered their intentions immediately will have to wait until the new year for their ceremonies.
Australians took part in a postal referendum between September and January last year. The 'Yes' campaign was supported by the government and prime minister Malcolm Turnbull
Former prime minister Tony Abbott was among the most high-profile 'No' campaigners. He claims he was headbutted by a man wearing a 'Yes' badge at van event in September.
Speaking at the time Abbott said the incident was "a reminder of how ugly this debate is getting".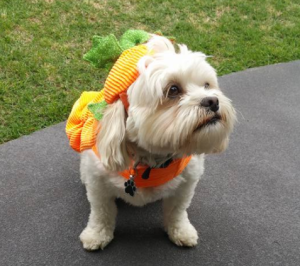 He added: "The ugliness is not coming from the defenders of marriage as it's always been understood – the ugliness, the intolerance and indeed in this instance, the hint of violence, is coming from those who tell us in the name of decency and fairmindedness and freedom, we've got to allow same-sex marriage."
However, he Australian public overwhelmingly voted in favour allowing same-sex couples to wed, following a similar result in Ireland in 2015. An increasing number of countries in the developed world have liberalised their marriage laws.
However, Bermuda is set to become the first country in the world to abolish marriage equality, just six months after a gay couple won the right to marry.