Netanyahu rejects 'shameful' UN vote, accuses Security Council of 'disgracefully' opposing Israel
The 15-member UN Security Council passed a resolution demanding an end to illegal Israeli settlements.
Israeli Prime Minister Benjamin Netanyahu has rejected the UN Security Council resolution that condemned illegal Israeli settlements, calling it "shameful". He said Israel would refuse to abide by the global body's terms.
The 15-member council passed the resolution with 14 votes to zero and the motion was proposed by Malaysia, New Zealand, Senegal and Venezuela.
Israel failed in its attempt to persuade the US to veto the resolution as the Obama administration decided to abstain on the vote, sparking a diplomatic row between the former allies.
"Israel rejects this shameful anti-Israel resolution at the UN and will not abide by its terms. At a time when the Security Council does nothing to stop the slaughter of half-a-million people in Syria, it disgracefully gangs up on the one true democracy in the Middle East, Israel, and calls the Western Wall 'occupied territory'," BBC cited Netanyahu as saying on Saturday (24 December).
The prime minister criticised US President Barack Obama of failing to protect Israel "against this gang-up at the UN" and also accused him of conspiring the UN vote from behind the scenes. He is now looking forward to working with President-elect Donald Trump, the prime minister reportedly said.
Palestinians in the meantime, celebrated the UN vote, calling it a victory for international law.
Palestinian President Mahmoud Abbas' spokesman said: "The Security Council resolution is a big blow to Israeli policy, a unanimous international condemnation of settles and a strong support for the two-state solution."
Riyad Mansour, the Palestinian ambassador to the UN, said that the council's decision, while long overdue, was necessary and important. The Israeli settlements "constitute a major obstacle to peace, gravely diminishing the viability of the two-state solution", he added.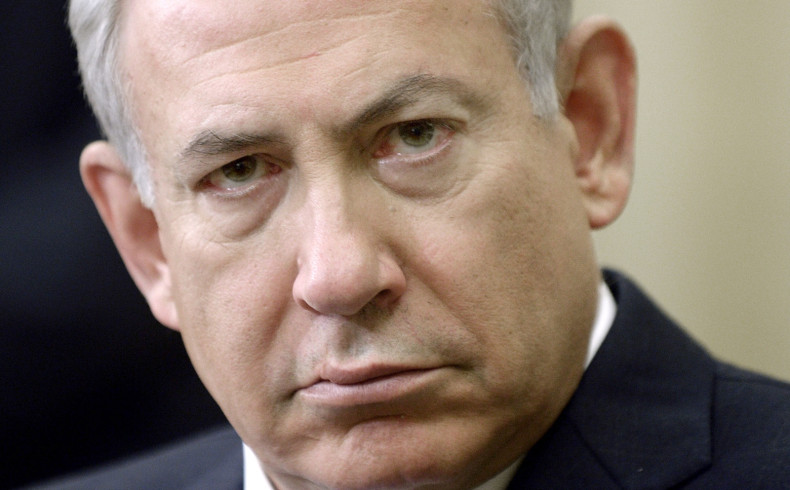 Following the vote, Israel has now announced to withdraw its ambassadors from New Zealand and Senegal. Wellington, which co-sponsored the controversial resolution, said the motion should have come as no surprise to the Jewish State.
"Israel has informed us of their decision to recall their ambassador to New Zealand for consultations," New Zealand Foreign Minister Murray McCully told AFP on Saturday (24 December).
"We have been very open about our view that the [Security Council] should be doing more to support the Middle East peace process and the position we adopted today is totally in line with our long established policy on the Palestinian question. The vote today should not come as a surprise to anyone and we look forward to continuing to engage constructively with all parties on this issue," McCully said.
Israel has no diplomatic ties with Venezuela and Malaysia but it announced it would cancel all its aid programmes to Senegal.