Egypt has decided to delay the UN Security Council vote on a draft resolution demanding an end to Israeli settlement building "potentially indefinitely" a diplomatic official told Reuters on 22 December. The decision followed concerns raised by US President-elect Donald Trump and Israeli Prime Minister Benjamin Netanyahu and sources claim that Cairo acted under pressure so as not to alienate the future Potus.
The vote, which would decide whether Israel was in breach of international laws for building settlements on occupied land that the Palestinians want for a state, would have put additional pressure of the US to take a side in the matter. Two Western officials revealed that President Barack Obama was planning on abstaining from the vote rather than shield Israel with a veto.
Being informed of Obama's stand on the subject and suspecting the US government of having planned the council vote in coordination with Palestinians, Netanyahu turned to Trump to garner support on the matter.
"Israelis deeply appreciate one of the great pillars of the US-Israel alliance: the willingness over many years of the United States to stand up in the UN and veto anti-Israel resolutions," Netanyahu said in an earlier statement. "I hope the US won't abandon this policy," he added.
According to a Trump transition official, Egypt's President Abdel Fattah al-Sisi reportedly called the incoming president on Thursday to discuss issues in the Middle East. "The presidents agreed on the importance of affording the new US administration the full chance to deal with all dimensions of the Palestinian case with a view of achieving a full and final settlement," Egyptian presidency spokesman Alaa Yousef explained.
Trump opined that the matter between Israel and Palestine needed to be sorted out by direct negotiations and not outside interference. "The imposition of terms by the United Nations puts Israel in a very poor negotiating position and is extremely unfair to all Israelis," he said.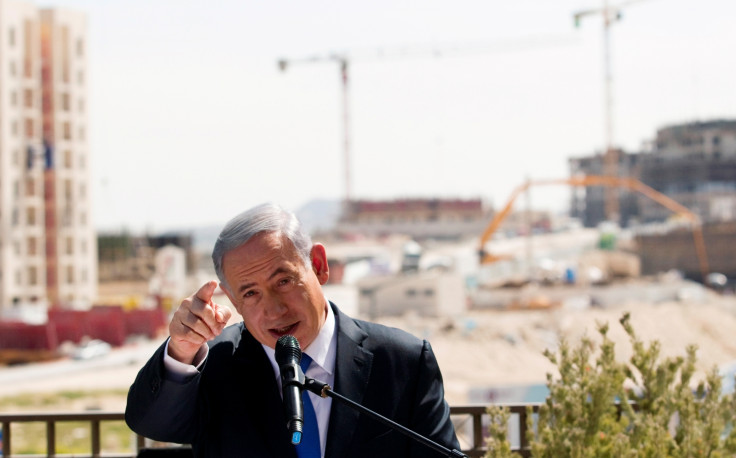 Two-year members of the Security Council, New Zealand, Venezuela, Malaysia and Senegal had pressed Egypt to clarify its stand by midnight of 23 December.
"In the event that Egypt decides that it cannot proceed to call for vote on 23 December or does not provide a response by the deadline, those delegations reserve the right to table the draft ... and proceed to put it to vote ASAP," the four states wrote in a statement made available to Reuters.
"The proposal for other delegations to take the lead... would also help Egypt by relieving it of the burden of carrying this draft alone," the statement read.