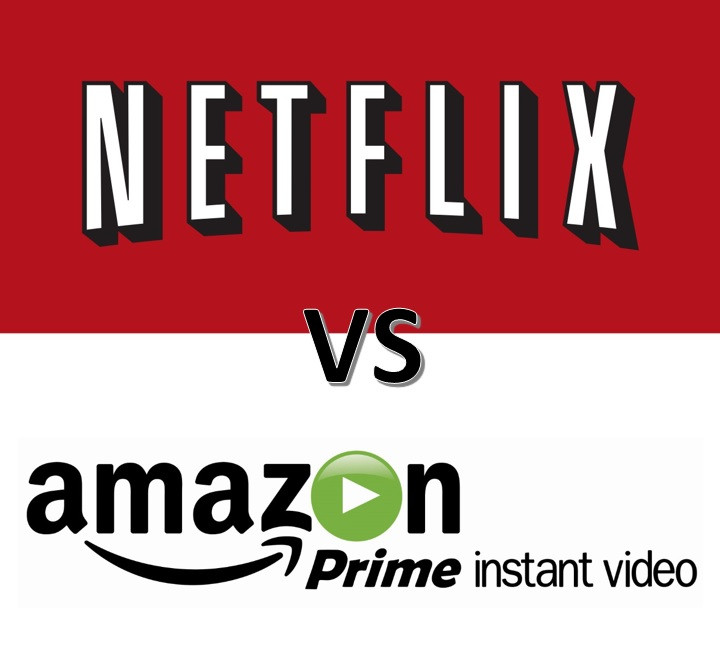 The world is in love with streaming. No longer are the walls of our living rooms lined with DVDs and Blu-rays, our film and TV needs are now fulfilled by video-on-demand services. But with so many to choose from, it's hard to know which one is best suited to your tastes.
To help out, we've decided to break down the best of the movie and television titles have been added to either Netflix or Amazon Prime Instant Video over the last couple of weeks...
New on Netflix UK
Creed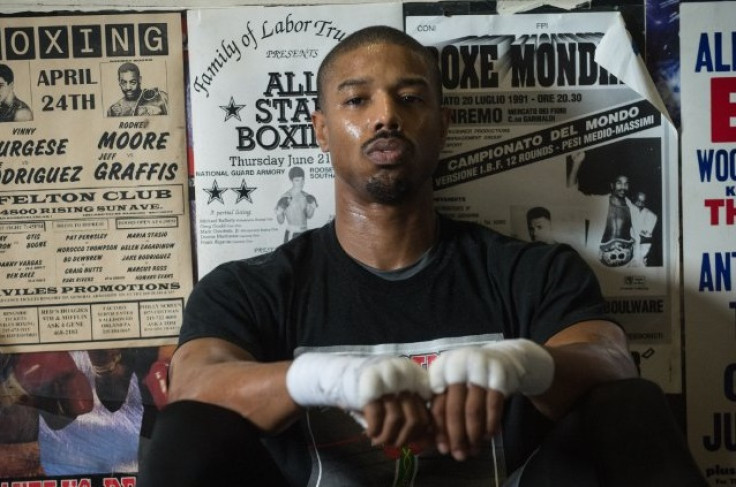 A sequel to the hugely-popular Rocky movies, Creed sees Sylvester Stallone reprise his role as Mr Balboa, acting as both trainer and a mentor to Adonis Johnson (Michael B. Jordan), the son of his late friend and former rival Apollo Creed. With Rocky's help, Adonis soon rises to the top but does he really have the heart and the ability to be a true fighter like his father?
Megamind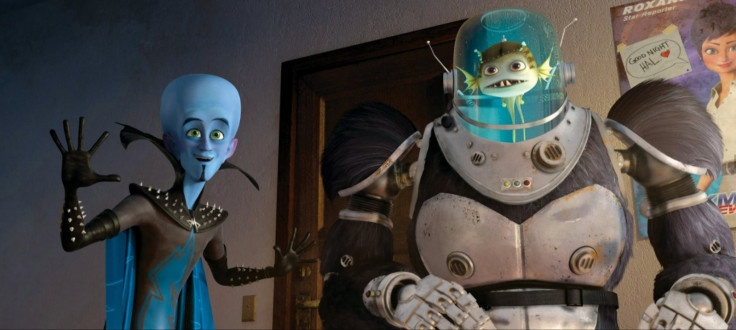 From the studios that animated movies such as Madagascar, Shrek and Kung Fu Panda comes relatively new outing Megamind, which sees Will Ferrell voice the titular bad guy with the blue skin and the really bulbous bonce. In the film, there's not a better way to spend the day in Megamind's opinion than taking down superhero Metro Man (Brad Pitt) but when the latter retires from crime-fighting Megamind finds himself lost.
Thinking himself as having no purpose in life, he sets out to create a new opponent and succeeds. However, the newly-formed hero soon discovers that it's much more fun to be the bad guy. Who will stop him now?
The Get Down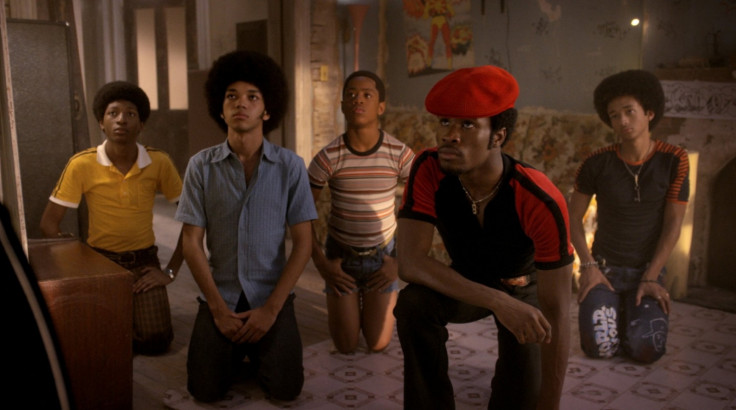 Developed by Baz Luhrmann, The Get Down is a Netflix Original series, set in the late 1970s which focuses on the emergence of hip-hop, punk and disco. Starring Dope actor Shameik Moore, Jaden Smith and Paper Towns stand-out Justice Smith, the show centres around a rag-tag crew of South Bronx teenagers with no one to lean on except each other and their passion for improvised dance and music.
New on Amazon Prime Instant Video
The Hallow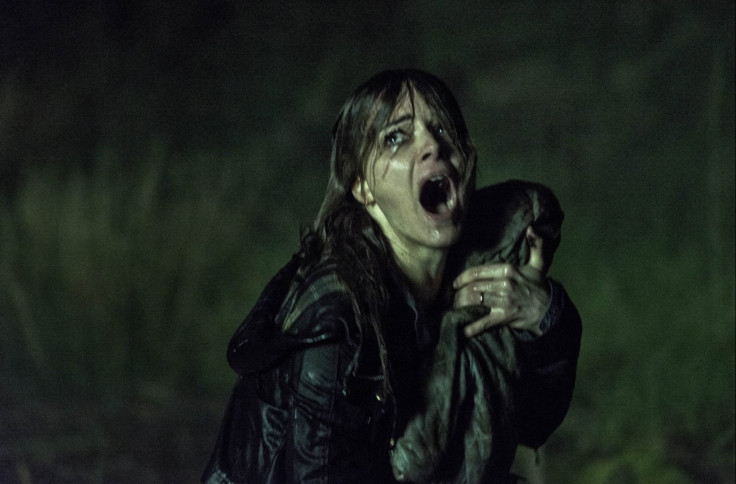 Written and directed by Clorin Hardy, British-Irish horror thriller The Hallow follows a married couple Adam and Clare, who travel to a remote Irish village in the middle of a large forest. With their young son Finn in tow, Adam – a conservationist, is able to survey an area of forest believed to be hallowed ground. A little after they arrive, however, strange goings on occur – the family keep thinking they can see and hear things in the woods and become increasingly keen to leave the village.
After a stranger living in the area warns them of the dangers of "The Hallow", the name in which locals give the surrounding forest, Adam and Clare soon become the target of evil creatures who are hell-bent on stealing baby Finn.
Parks and Recreation: Season 3 & 4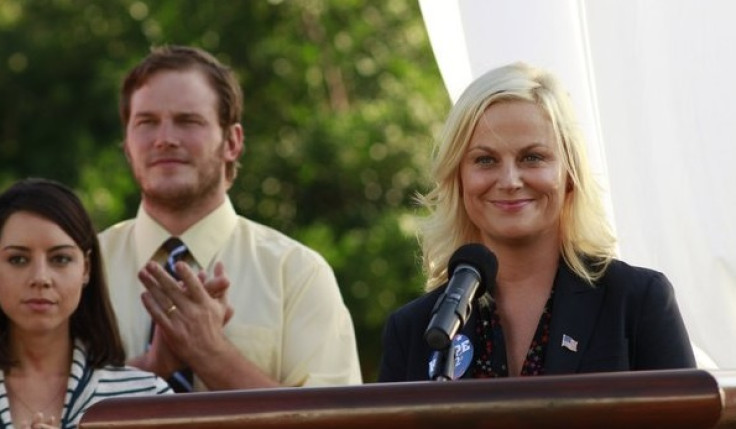 Breakout stars Amy Poehler, Chris Pratt, Aziz Ansari and Aubrey Plaza all famously emerged from the Parks and Recreation stable. Centring around do-gooder bureaucrat Leslie Knope and her colleagues in the parks department of a fictional town; the well-written characters – most played to exaggerated effect – make this a truly memorable comedy.
Season 3 sees the cast reach their event-organising zenith with The Harvest Festival. With Knope prepping and publicising in earnest, her co-workers face such obstacles as a crippling flu, a statewide softball tournament as well as the demise of local hero... a miniature horse named Li'l Sebastian.
Amy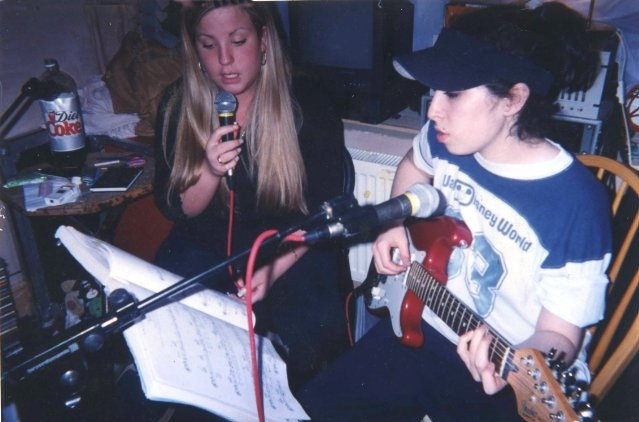 Directed by Asif Kapadia (Senna), Oscar-winning documentary Amy focuses on themes and notions of addiction, love, family, friendship, creativity and frequently, the pressures of fame. The biography details British singer Amy Winehouse's life; from her teens and huge success in the music industry to her long struggle battling the addictions and substance abuse which ultimately led to her death, aged 27. The film is based on more than 100 interviews with people who were closely involved with Winehouse, and several incendiary pieces of archive footage.
For more entertainment news follow A-List on Twitter @Alistinsider