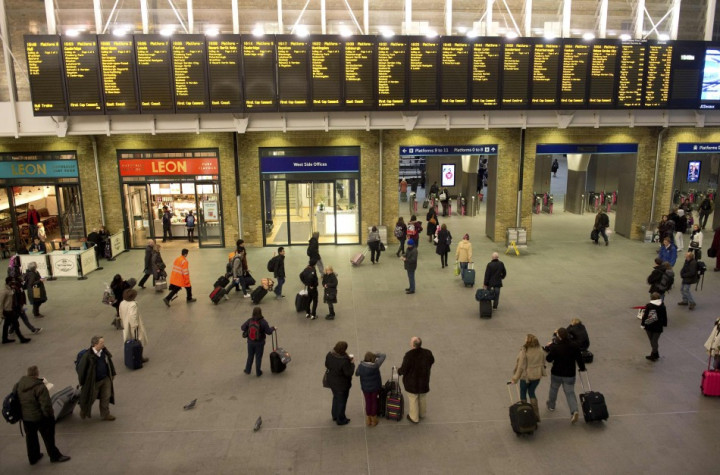 Network Rail proposes to spend billions of pounds to operate and expand Britain's railway over five years to 2019, as it looks to cope with unprecedented growth in the number of rail passengers and freight levels.
The listed company is responsible for Britain's railway infrastructure and it invests its profits back into improving the railway without paying dividends.
As per its strategic business plan, submitted to the Office of Rail Regulation, the firm intends to spend £37.5bn (€46.0bn, $60.3bn) on running and expanding Britain's railway.
The proposal would provide for 170,000 extra commuter seats at key pinch points on the railway network at peak times by 2019, according to Network Rail.
"As our railway gets busier the challenges get bigger and more complex. We have entered an era of trade-offs. Increasingly we have to balance the need to build more infrastructure, run trains on time and cut costs, and in many areas choices will need to be made," David Higgins, Network Rail chief executive, said in a statement.
It plans to spend £600m in protecting tracks and bridges against floods and heat waves and adding 1,000 miles of new electrified lines. The plan would increase freight movement by 30 percent.
The company looks to form the safest and the most reliable rail network with the move, along with reducing the cost of running the railways by a further £3.1bn and cutting the annual public subsidy to between £2.6bn and £2.9bn in 2019 from £4.5bn in 2009.
Consumer group Passenger Focus backed the proposals, but said the government should keep the travels costs "under control".
"The plans assume fares will continue to increase above the rate of inflation, which will be a concern to passengers who have already faced 10 years of ticket prices rising faster than the cost of living," said Anthony Smith, Passenger Focus chief executive.
"Getting costs under control is also a key industry priority to help keep the lid on future rises."
The proposal comes days after rail fares for season ticket holders rose by an average of 4.2 percent, while overall ticket prices increased by an average 3.9 percent.