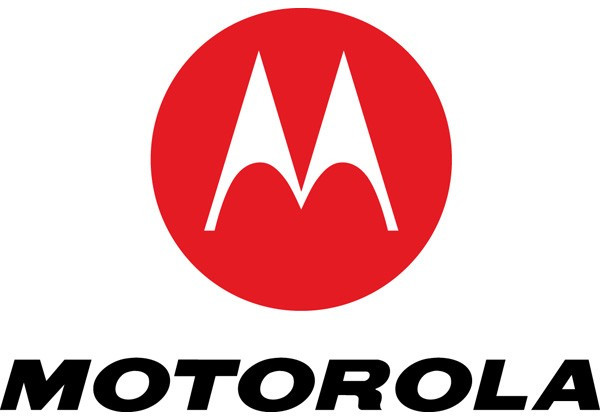 A freshly leaked screenshot depicting GFXBench graphics benchmark report of an alleged Motorola XT912A model has surfaced online, revealing the core specifications of the handset.
Motorola had earlier confirmed that a new second-generation Moto X known as "Moto X+1" would be releasing soon, while not divulging any details about its specifications.
It now seems that the XT912A could indeed be the Moto X+1 that Motorola could be presently working on, as the benchmark report reveals the handset running Android 4.4.3 out-of-the-box.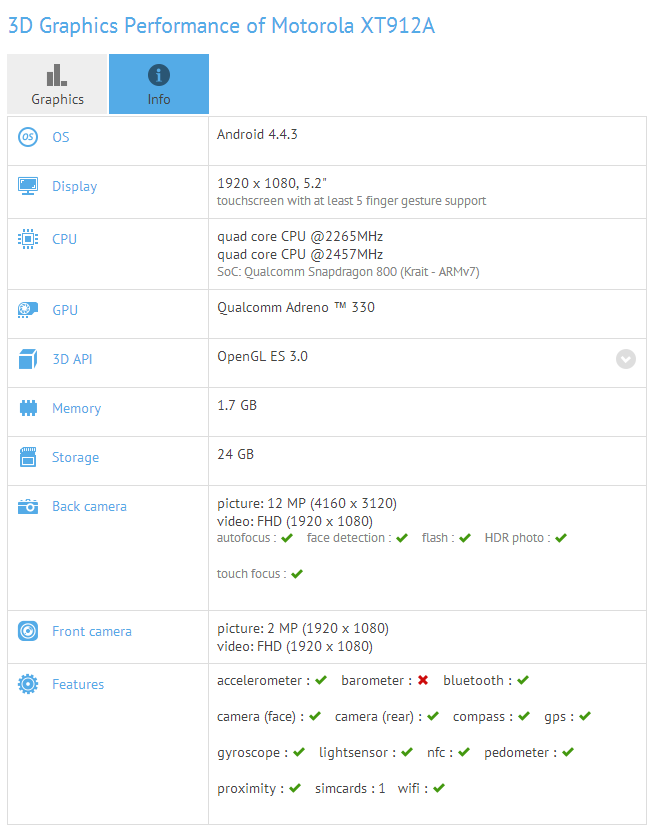 In addition, the model number of the new Moto X handset bears a resemblance to the Original Motorola Droid Razr known as the XT912, which was released by Verizon in 2011. This could actually mean that the new Moto X bearing model number XT912A could be another flagship release from Verizon.
According to the GFXBench report, the XT912A features a 5.2in display with a maximum screen resolution of 1080 x 1920 pixels, a 12 megapixel rear camera, 2MP front camera, 2GB of ROM, 32GB of internal memory and powered by the latest quad-core Snapdragon 800 processor.
As The Droid Guy notes, the XT912A could be some kind of Droid Ultra sequel or a flagship handset from a different family that could debut globally, later in 2014.
As benchmark reports can easily be faked, the leaked specifications of XT912A may be incorrect and should be taken with a pinch of salt, given the fact that Motorola is yet to disclose release details and specs for the device.