Liverpool, Celtic, Sevilla, Porto and Stoke City might not immediately appear to have anything in common, but they have all recently signed multimillion pound kit deals with New Balance.
The Boston-based company is hoping that its foray into football will provide it with a platform to more than double sales from $3bn (£1.9bn, €2.64bn) to more than $6bn over the next five years.
The launch pad for the ambitious plan is the unlikely northern town of Warrington, where New Balance has its European headquarters.
IBTimes UK caught up with Fran Allen, New Balance's European vice president, to talk about football, running and how the company can retain its appeal among a generation of hipsters who have taken a liking to the brand.
Football
The amount of money to be made out of sportswear is staggering. Nike, the largest sportswear firm in the world, has revenue of around $27bn while Adidas pulls in $17bn. Compared to them, New Balance is some way behind but, according to Allen, football is key to bridging that gap.
"Football is the number one sport in the world and we know that if we want to be one of the top three, we have to be involved. We are going to invest significantly in football as part of this new strategic direction. Football will be a huge part of the five year aim to more than double revenue from $3bn to $6bn," he said.
The investment has already been significant, with £25m a year being splurged on a new kit deal with Liverpool starting from next season. New Balance is also in talks with several more Premier League and top tier European clubs about the possibility of further deals.
The firm aims to corner 10% of the global football market, which equates to an estimated $600m annually.
Bigger picture
Allen explains: "The demographic for football is young and it's a way to get people interested in our running and lifestyle brands early. If we get them when they're young and really connect with them, they will stay with us. Running is the biggest category in the world for us, so we want to use football to increase that share."
Player endorsements is another way New Balance is looking to tap the market. It has already signed up the likes of Vincent Kompany and Marouane Fellaini, with more on the way.
However, sponsoring players marks a radical departure from the firm's past. Up until about ten years ago, it had a proud 'no endorsements' stance which won it much kudos among the likes of Shoreditch hipsters.
Will this new direction mean that demographic will now look elsewhere?
"I don't think so. We used to have a 'no endorsements' policy, but we realised that we needed legitimacy, especially in football and the boots. But it has to be the right kind of person, they have to be charitable, they have to share the values that we do. We're not interested in bad boy footballers, even though commercially they might be very valuable to us, so our appeal to hipsters shouldn't be compromised," he said.
In the past, a number of high profile celebrities have been spotted wearing New Balance trainers, including the late Steve Jobs.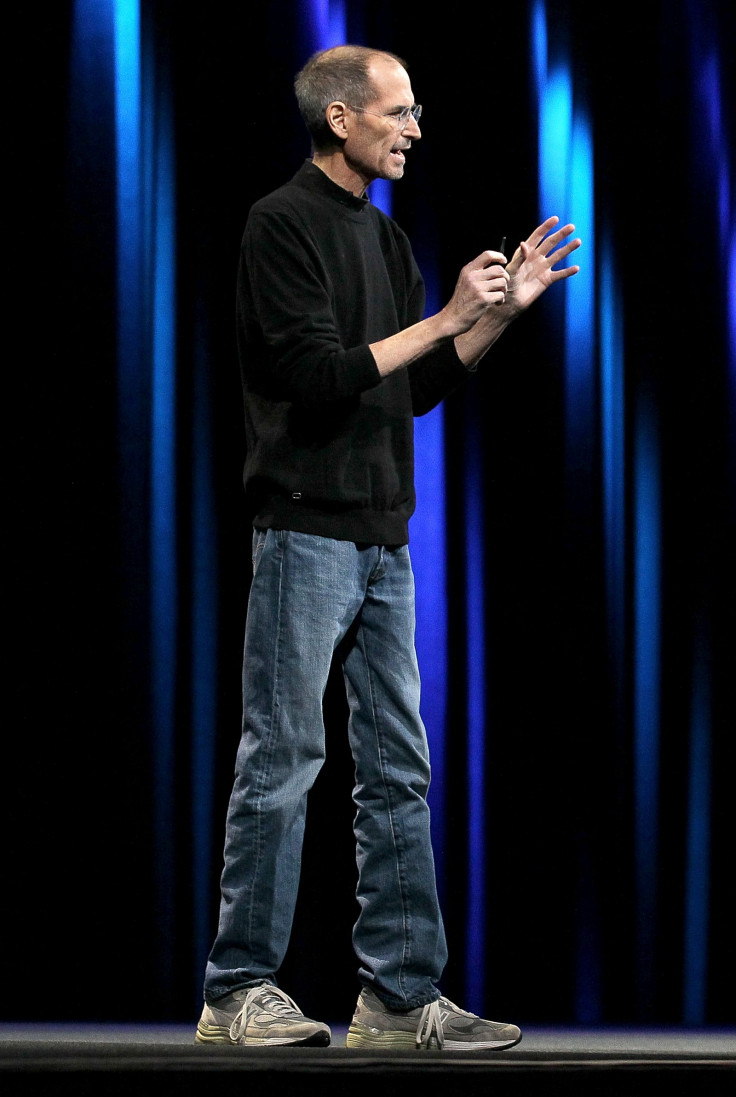 History
The privately owned company was founded in Boston in 1906 and is owned by Jim Davis. The son of Greek immigrants to the US, Davis bought New Balance in 1972 when it was a six person operation making 30 pairs of shoes a day. It now employs 4,000 globally and more than 500 in the UK, with Davis's net worth standing at £3.8bn.
The 72 year old has always maintained that he would never float the company, and those within New Balance say that this is partly because of a very personal attachment he has to the business.
Next year, New Balance will open its first European flagship store in London's Oxford Street, another sign of the company's bolder approach to marketing.
Allen said: "London will be our flagship store and we will look to have a store in every major European city, we want to showcase the brand and having our own store is an excellent way to do that. In the past we haven't been as aggressive, but now we're really looking to communicate and connect with people. It's a more muscular approach."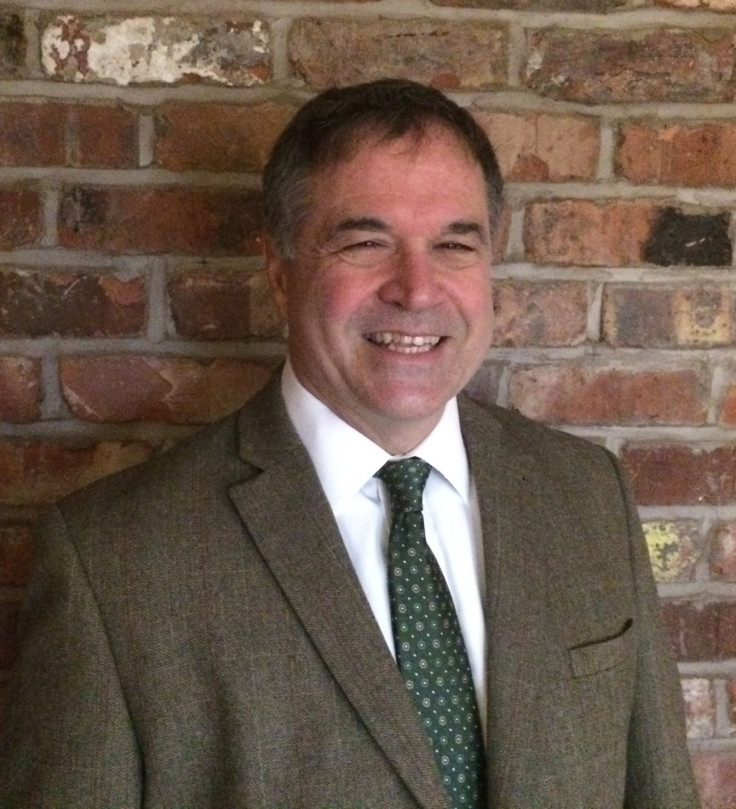 Manufacturing
In the past, New Balance's prominence has been linked to its stance on domestic manufacturing. While others have flocked to cheaper far eastern markets to outsource manufacturing, New Balance has maintained a domestic manufacturing base alongside an Asian one. It has five factories in the US and one in Flimby in the UK.
"We have proudly stuck by our stance on domestic manufacturing. It's something special to us because we started off as manufacturers. With our push into football, we may look to increase capacity in Flimby in terms of personnel and physical space, as well as in the Far East," Allen said.
There is an increased demand for products that are "made in England", Allen said, proudly displaying the phrase on his own trainers.
Football, he hopes, will increase that demand further.