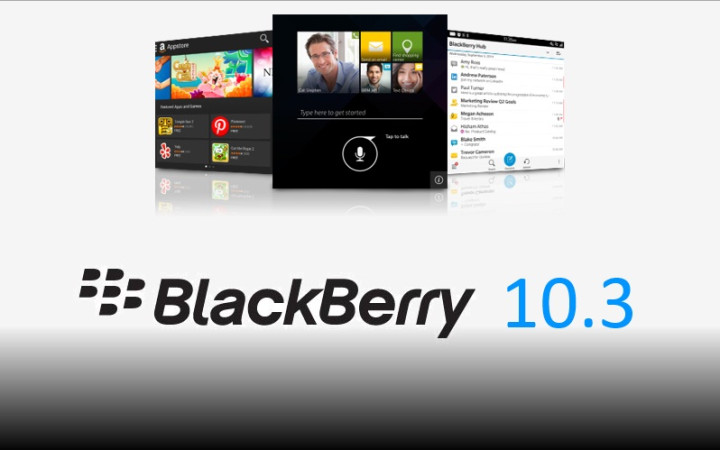 A new BlackBerry OS 10.3.1 version has been leaked for the devices running BlackBerry 10.
The leaked BlackBerry OS 10.3.1.821 files and autoloaders are now available for BlackBerry Z30, Z10, Z3, Q10 and Q5 at CrackBerry forum. The following are the changes noted in the leaked firmware by a forum member.
BlackBerry OS 10.3.1.821
Password keeper is included
Blend is not unlocked for all devices
No PIN Watermarks
Adobe Flash not in browser
Debatable if this is newer or better than 10.3.1.800 as 800 may be newer code but build date is older
Dark theme in contacts not sticking, load the bars from 800 listed below, the autoloaders to correct this
Potential crash issues with camera, outside of Normal mode
If you want to try the OS 10.3.1.821, check out the download links below. Ensure that you have backed up all the data on the device. Installing the leaked OS will be at your own risk.
Download links for BlackBerry OS 10.3.1.821 autoloaders
Download from Bitcasa
The OS 10.3.1.800 brings several new apps. Given below is the download link for the apps file.
Original files from Blackberry