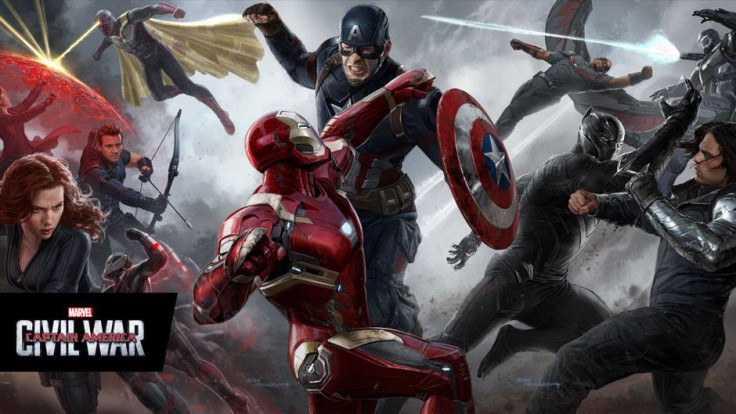 Chris Evans' Steve Rogers did not believe in killing when he was desperately trying to enlist himself in the army in the first chapter of Captain America. Initially, Rogers was a scrawny little child from Brooklyn whose only desire was to fight not kill. However, this changed after Rogers was infused with the super soldier serum that turned him into a killing machine aka Captain America.
A video compiled by Mr Sunday Movies shows the kill count that Captain America has inflicted in the Marvel Cinematic Universe since the release of the first movie in 2011. The total body count will leave fans of the Star Spangled banner stunned.
According to the video, the most number of deaths at the hands of the superhero came in Captain America: The Winter Solider, while his least number of kills was in 2012 Avengers.
The video begins with Captain America and Black Widow, played by Scarlett Johansson, staring at a TV screen that says: "CAPTAIN AMERICA MOVIE KILL COUNT." The video then goes on to show Captain America kicking a Hydra guard off the railings. Soon afterwards, the superhero can be seen swinging his shield at other villains, detonating huge tanks and blowing up motorbikes during a chase. Meanwhile, at the bottom right side of the video the captain's kill goes on until it finally stops at 14,089.
Captain America's kill count certainly will not stop here as the superhero's fourth movie titled Captain America: Civil War is set to release on 6 May in the US. The movie will see the Avengers split into two groups, Team Captain America and Team Iron Man. Both the teams will be divided over the government's decision to take control of the Avengers.
Check out Captain America's kill count video below: