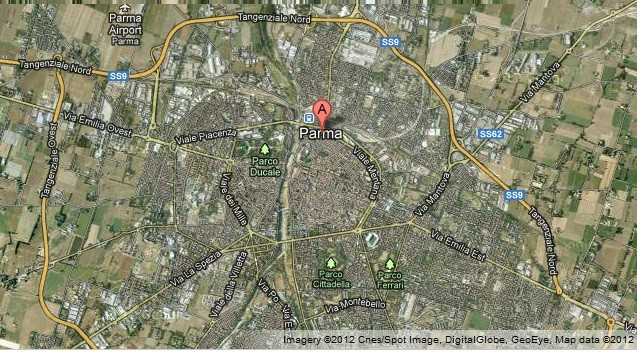 A strong earthquake measuring 6.0 on the Ritcher scale shook northern Italy, near the city of Parma, according to reports.
According to the US Geological Survey, the epicenter of the quake was 40km north of Bologna and 60km east of Parma, at a depth of 9.6km, Reuters reported.
Details of any damage have yet to emerge.
Earlier, a powerful earthquake of the same magnitude struck northern Italy on 20 May, damaging historical buildings and church steeples in the region.
In 2009, a massive quake measuring 6.3 in magnitude rattled the central Italian city of L'Aquila, killing up to 300 people.