Jess and the gang are returning to our television screens on 16<sup>th September!
At the end of the third season of New Girl, we saw Nick (Jake Johnson) and Jess (Zooey Deschanel) go on a cruise with the rest of the gang.
Executive Producers, Dave Finkel and Brett Baer teased "love it when the gang is together." Baer told TVLine that in this season, "For the first time in a long time, they're all single."
Dave Finkel previewed that the exes "have made an agreement that they're moving forward and they are going to be supportive of each other," and that Nick Miller has reverted to "not trying too hard."
Sounds familiar? "We want to take everyone back to their roots, their Season 1 personas," he added.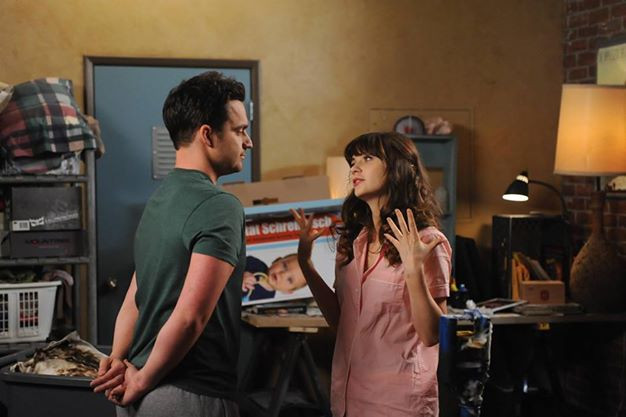 The premiere finds the consciously uncoupled friends capitalising on that freedom as they try to hook up at the last wedding of the season.
In the Season 4 premiere episode, we will see Nick and Jess still apart, and according to reports, Jessica Biel and Reid Scott will guest star in the episode.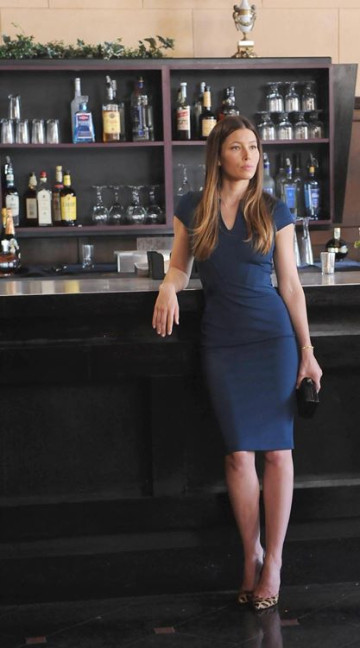 According to the plot synopsis, Jess and Biel's characters are going to clash at a wedding they'll both be attending as a fight breaks out over Ted (Scott). Biel will play the role of Kat, a hot scientist, and they both end up fighting over who should get a piece of Ted.
Executive producer Liz Meriwether teased that Jess will take love advice from the last person you would expect. "She ultimately decides to do something that Winston (Lamorne Morris) suggests, which is called the 'Joe Biden,' which is to just be there. She just tries to stay in the game," Meriwether told Tvline.
Meanwhile, Schmidt (Max Greenfield) is "back to his beginnings as an all-around douchebag " as CeCe (Hannah Simone) has been in Australia over the summer with her new beau, Buster, so it looks like nothing is going to happen between the pair when Season 4 picks up on Tuesday.
Coach (Damon Wayans Jr.) becomes a permanent employee at the school where Jess is now vice principal, and Winston "commits to doing something dangerous" being a cop.
New Girl returns to Fox on Tuesday, September 16 at 9/8c.
Click to watch the episode online.
Watch the promo for the premiere episode.