New Isis video threatens Vladimir Putin, says 'we will kill you at your homes'
The threat has come when Russia and the US are talking of military cooperation to combat Isis in Syria.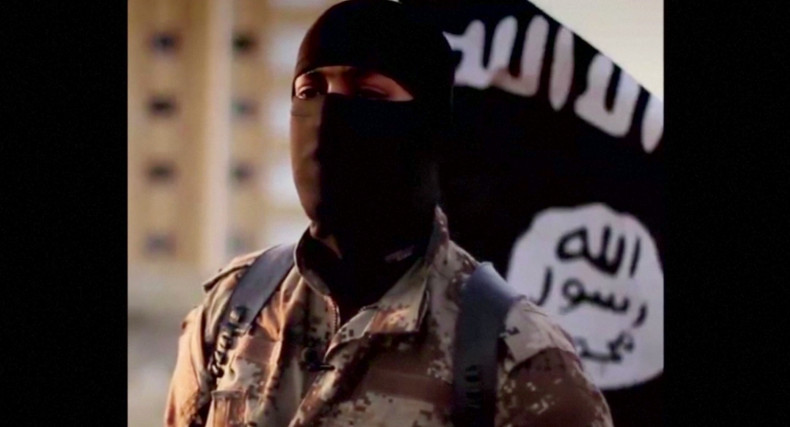 Islamic State (Isis) militants have purportedly released a new video in which they have indicated Russia as their next target. In a nine-minute YouTube video, the group called on its members to carry out jihad against Russian President Vladimir Putin and his people.
The Islamist group has called on its supporters to use necessary means or weapons to target countries it has been at war with. The video has come weeks after IS released a video that reportedly showed one of the two Isis-inspired terrorists who murdered a Catholic priest in Normandy last week urging all Muslims to destroy France.
"Listen Putin, we will come to Russia and kill you at your homes," a masked assailant is seen speaking to the camera. "Oh brothers, carry out jihad and kill and fight them." The voice in the footage of men training in a desert refers to the Russian president.
"Breaking into a barrack of the rejectionist military on the international road south Akashat," one subtitle of the video reads. It also shows footage of armed men attacking armoured vehicles and tents. The men in jihadist outfit are also shown collecting arms in the desert.
It remains unclear whether the video was officially released by the militants but the link to the footage was released on messaging app Telegram which has been used by the group before, Reuters reported.
The video, which IBTimes UK could not independently verify, does not throw light on why the so-called IS terrorists would want to target Russia now. It has come at a time Russia and the US have been actively discussing boosting their military and intelligence cooperation to combat IS and al-Qaeda in Syria.
The threat also follows recent attacks that have been linked with the group. An 84-year-old priest was attacked by two men who pledged allegiance to the IS militants in France. The Catholic priest was forced to his knees before the terrorists slit his throat. Since the 14 July Nice attack in southern France, four incidents have taken place in Germany that are linked to terrorism, including the recent suicide bombing in Ansbach.