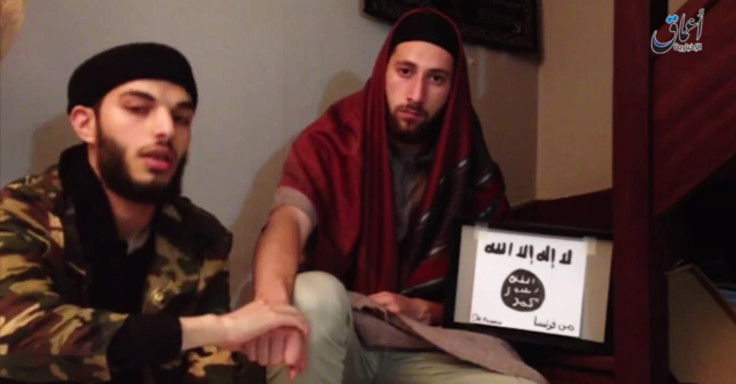 The cousin of one of the assailants who murdered a French priest in Normandy, has been arrested on suspicion of "terrorist association". It is thought that Farid K, 30, a cousin of attacker Abdel Malik Petitjean, was aware of the plan to unleash terror on the church service in Saint-Etienne-du-Rouvray, near Rouen, last Tuesday (26 July).
Farid K, from Nancy, is accused of knowing the attack would take place, but not the time or date, according to ITV news.
A second man identified as Jean-Philippe Steven J, 20, was also placed under formal investigation for allegedly attempting to travel to Syria in June with Petitjean.
The Paris prosecutor's office confirmed that both men were arrested on Sunday (31 July) and were being held in custody.
Petitjean and accomplice Adel Kermiche, both 19, were shot dead by police after they stormed a church service. The pair took six people hostage and slit the throat of Father Jacques Hamel, 86, before they were killed by police.
The teenagers appeared in a video pledging allegiance to the Islamic State (Isis) prior to the assault on the Saint-Etienne parish church. AFP reported that Petitjean and Kermiche had been on a list of extremists under observation by French security services.
The development came as Muslims across France attended Catholic Mass in a gesture of solidarity after the murder. Around 100 Muslims gathered to join in prayer at Rouen Cathedral near the scene of the attack after France's Muslim council, the CFCM, urged people to show "compassion" over the killing.
France remains under heightened security following the Nice terrorist attack on 14 July when 84 people were killed by Tunisian man Mohamed Lahouaiej-Bouhlel during Bastille Day celebrations.