New Mediterranean shipwreck with 300 on board feared after IOM reports distress call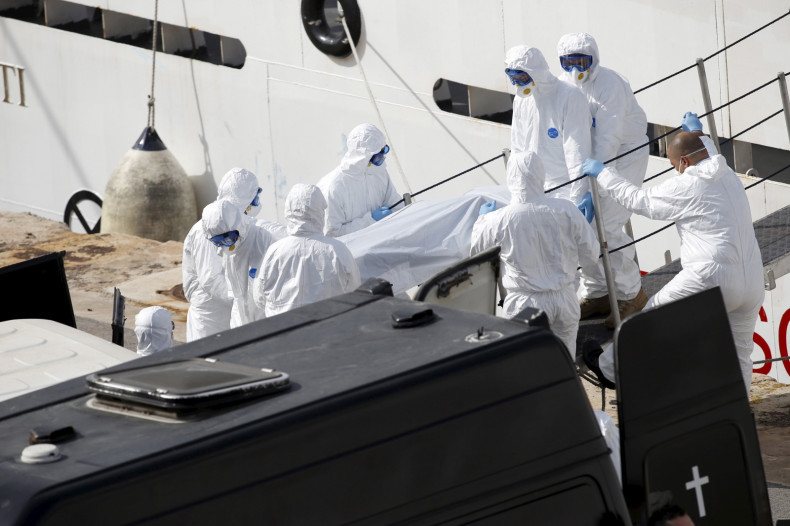 Three boats in the Mediterranean carrying 300 migrants have sent a distress call to the International Organization for Migration (IOM).
"The caller said that there are over 300 people on his boat and it is already sinking (and) he has already reported fatalities, 20 at least," IOM spokesman Joel Millman told AFP.
The boats were floating in international waters in the Mediterranean when the distress call was sent. The IOM added no details about the location of the call.
Reports of a new shipwreck come after up to 950 people, including about 200 women and 50 children were allegedly on board of a vessel that sank on its way to Europe, according to a survivor.
"We were almost 1,000," the man was quoted by La Stampa newspaper as telling prosecutors from his hospital bed in the city of Catania, Sicily. He added that some 300 were "trapped in the hold like rats".
He was one of only 28 migrants pulled alive from the waters of the Mediterranean by the 18 Italian Coast Guard ships that have joined the rescue effort, since the boat capsized at the weekend.
Italian Prime Minister Matteo Renzi said authorities have retrieved 24 bodies.
If the account of the Bangladeshi survivor is confirmed, the incident will go down in history as the Mediterranean's deadliest migrant tragedy.