Is New Mutants casting Maisie Williams and The Witch's Anya Taylor-Joy in X-Men spin-off?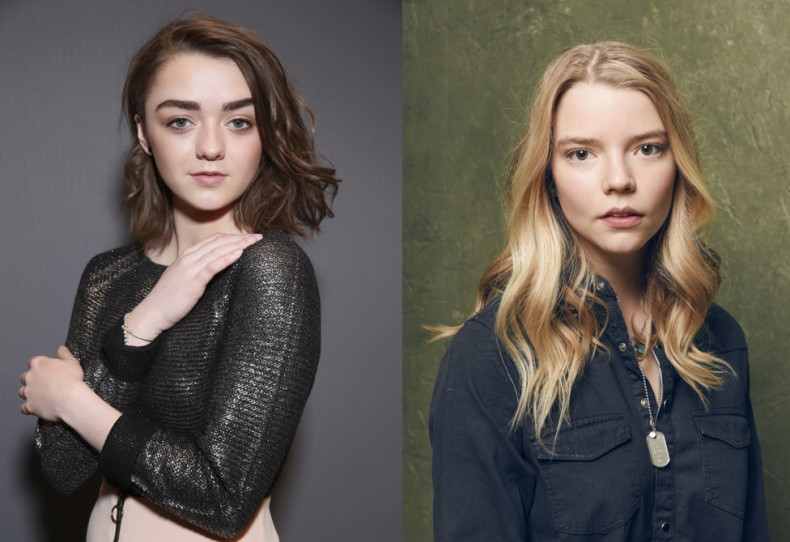 Director Josh Boone have apparently recruited three young actors to star in their upcoming X-Men spin-off The New Mutants.
According to Hitfix, Game of Thrones star Maisie Williams "is attached now as Wolfsbane, better known as Rahne Sinclair" while The Witch's Anya Taylor-Joy will be stepping up to play Illya Rasputin, aka Magik.
With Williams' on-screen sister Sansa Stark (Sophie Turner) already joining the X-Men family as a young Jean Grey, in this summer's X-Men: Apocalypse, it makes perfect sense that the X-Men producers turned to the popular HBO drama to see if there was any more talent there. Meanwhile, Taylor-Joy recently impressed critics and cinema-goers alike in Robert Eggers' directorial debut The Witch, so there's no surprise that she's catching the eye of studio heads.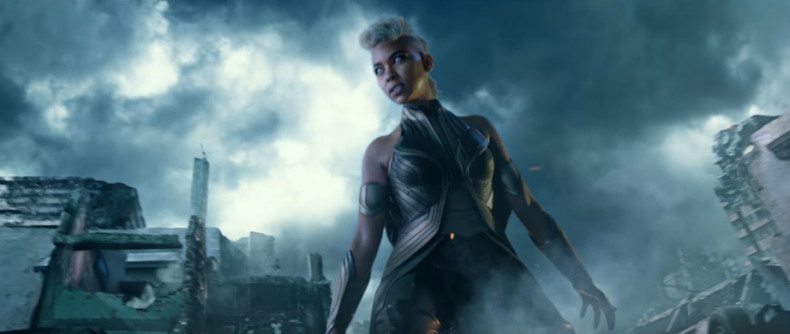 Within the comics, Wolfsbane is of Scottish heritage and possesses the ability to transform into a wolf or into a transitional state somewhere between human and wolf. Over time, she has learned to hone her powers to shift between human and wolf characteristics but must keep her feral instincts at bay when she does. Magik is the younger sister of Russian tough-guy Collosus, seen already in the X-Men franchise in the 2000 original, X2 the sequel, The Last Stand and Days Of Future Past. He also cropped up in Fox's Deadpool too, opposite Ryan Reynolds.
The trio of actresses expected to appear in the upcoming series is rounded off with Alexandra Shipp (seen above), who will make her debut as weather-manipulating mutant Storm in X-Men: Apocalypse in May. HitFix also claimed that Professor X himself James McAvoy is set to "play a significant role in the film" while Turner's Grey, Tye Sheridan's Cyclops and Kodi Smit-McPhee's Nightcrawler may appear in some capacity.
Producers Simon Kinberg and Lauren Shuler-Donner are also set to be looking to cast actors in the roles of Cannonball, Sunspot, and Mirage soon. Adan Canto played Sunspot in X-Men: Days of Future Past, but this will be a younger version of the character so the studio is having to go back to the drawing board.
If all of these characters will appear in the spin-off, it means The New Mutants will deliver the first team as introduced in the original comic books, created in 1982 by Chris Claremont and Bob McLeod.
For more entertainment news follow A-List on Twitter @Alistinsider