Bradley Cooper has officially signed up to play the lead in upcoming sci-fi thriller Deeper, directed by White God's Kornél Mundruczó. According to The Wrap, Max Landis, best known for writing films such as American Ultra and Chronicle, is responsible for the latest script.
Described by Landis as being the sum total of "Birdman and The Shining and Locke and 2001 and The Descent and Hayao] Miyazaki," Deeper will follow Cooper as Eddie Breen, a former astronaut who embarks on a deep-sea mission to a newly discovered oceanic trench that just might be the single deepest point on the planet (in real life, that's the Pacific Ocean's Mariana Trench). As Breen heads deeper and deeper, he begins to face "mysterious forces", described as being both "physical and psychological".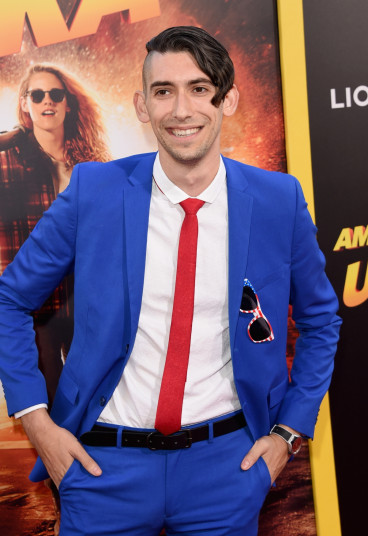 While not much else is known about the project yet, it's safe to say that seafaring film fans are sure to get their fill this year in cinemas, what with this and Bryan Singer's 20,000 Leagues Under The Sea planning to start shooting later this year. Disney is also adapting the classic Jules Verne novel as a film to be called Captain Nemo.
Now that the ball is rolling when it comes to Deeper's production (and now that major stars are starting to be cast), a bidding war is said to have ignited between several companies including Paramount Pictures, Bold Films and Fox Searchlight all attempting to snap it up.
Landis has recently written the script for upcoming fantasy cop-thriller Bright starring Joel Edgerton and Will Smith. The David Ayer-directed project was picked up by Netflix in early March, as the streaming service continues to make huge leaps in producing its own film content. That particular script sold for $4m (£2.7m) and carries a $90m price tag for all the elements.
For more entertainment news follow A-List on Twitter @Alistinsider