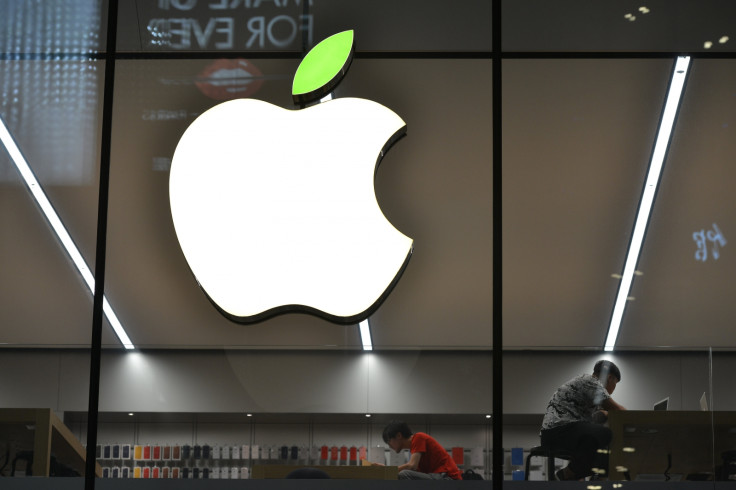 Apple has issued a $1bn (£784m) bond offer on Tuesday (13 June), the proceeds of which would be used to finance clean energy and environmental initiatives.
In a statement issued by the technology giant's investor relations office, Lisa Jackson, Apple's vice president of environment, policy and social initiatives, said the objective was to take a leadership role in tackling the issue of climate change.
"Leadership from the business community is essential to address the threat of climate change and protect our shared planet," she added.
Jackson also said the green bond is meant to show that businesses are still committed to the goals of the 194-nation accord Paris climate agreement, that President Donald Trump withdrew the US from earlier this month, ignoring the pleas of several American corporate chief executives, including Apple's boss Tim Cook.
The funds raised from Apple's bond offer will be deployed to finance "renewable energy and energy efficiency" at the company's facilities. Apple also said it would step up its efforts towards making its supply chain more sustainable, and double up its drive to use recycled material, thereby reducing its need to mine rare earth minerals.
The company has form when it comes to issuing green bonds. In 2016, Apple issued its first green bond of $1.5bn with similar objectives. The offer was the largest green bond issued by any US company, in a market that is worth $81bn, according to the Climate Bonds Initiative.