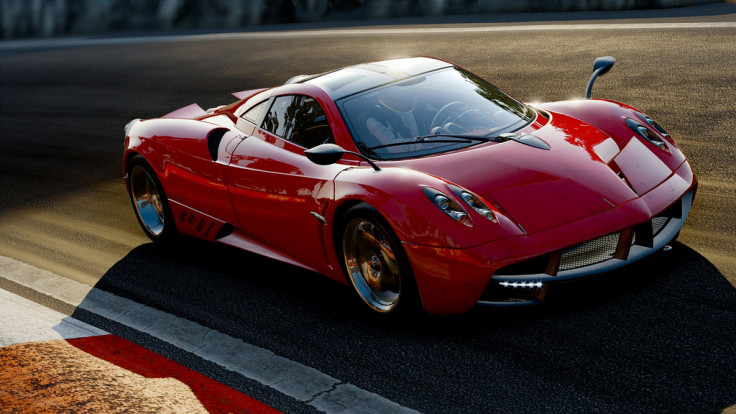 The most anticipated racing game of 2014, Project CARS, now has two amazing new videos that are poised to excite gamers even more. Highlighted in a report by DSO Gaming, the two videos are from YouTuber Rauf Zero.
The first video, which is a little over ten minutes long, showcases the game's different licensed cars, tracks and real-time day and night cycles. It is worth noting that the video features only in-game footage and that no effects have been used to enhance the quality of the footage.
The cars in the video include the Ariel Atom Mugen, Bac Monaco, Caterham Seven Classic, Caterham SP/300 R, Radical SR-8RX, Palmer Jaguar JP-LM, Audi R8V10 Plus, Audi RS LMS Ultra, Audi R18 TDI, RUF RGT 8, RUF CTR3, BMW 1-Series M Coupe and many more. Have a look at it below.
The second video adds weight to expectations that Project CARS is poised to be one of the only true next-gen games that we might see this year. Its gorgeous graphics and dynamic physics will harness the full power of consoles such as the PS4 and Xbox One. Check out the new trailer below.
And for those of you who missed this older video that came out during early April, check it out below. It happens to be a video that shows off the game's audio abilities and is thus titled as a "sound trailer".
This trailer should make quite an impact if you are using a good pair of headphones or some high quality speakers.