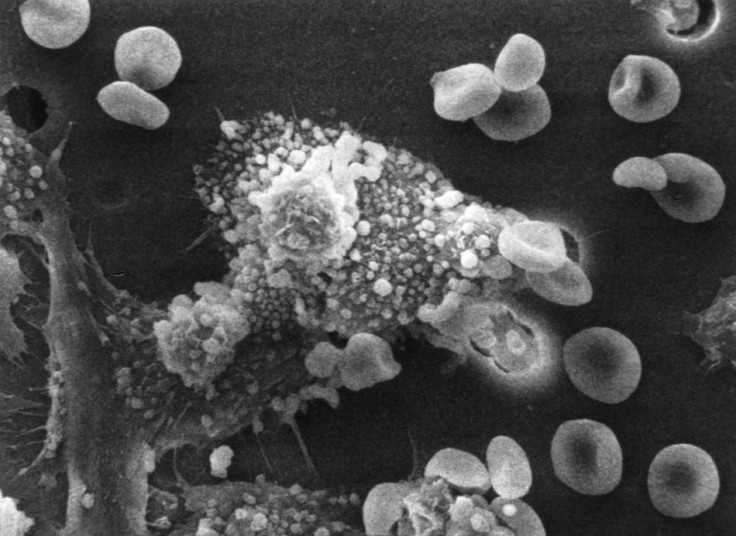 Scientists from the University of Liverpool have discovered a protein present in prostate cancer cells that can be used as a marker to detect early signs of the disease, according to a new report.
Scientists noticed the protein while examining a unique sequence of a gene that produces a protein in prostate cancer cells.
The gene that controls aggressive behaviour of prostate cancer cells is now found to be producing the protein that could be responsible for changing the behaviour of the cells.
"We've identified a sequence of the PRKCZ gene in prostate cancer cells that is expressed independently from the normal version, and the protein produced by this gene contains a unique active region," Cancer Research UK quoted Professor Chris Foster, researcher at the University of Liverpool.
"We now need to discover what role this protein is playing in prostate cancer. If it encourages aggressiveness in the disease then we may be able to develop new drugs that reduce its effects," he added.
Prostate cancer is the most common cancer in men. It is the most common cause of death from cancer in men over age 75 but rarely found in men younger than 40.
In 2009, nearly 40,841 men in the UK were diagnosed with prostate cancer and at least 10,721 men in the country died from prostate cancer in 2010.
Over the past 40 years prostate cancer rates in Great Britain has tripled. In the 1970s around three in ten men diagnosed with prostate cancer survived their disease beyond five years, now it's more than eight in ten are diagnosed with prostate cancer.
The findings of this study may provide a new approach to treat men with aggressive forms of prostate cancer, for which there is no treatment currently available.
"This study highlights how genetically complex cancers are and shows we need to understand and use this knowledge to treat them successfully," said Foster.