New Ryanair Cologne Base Will Create 700 Jobs and Five Routes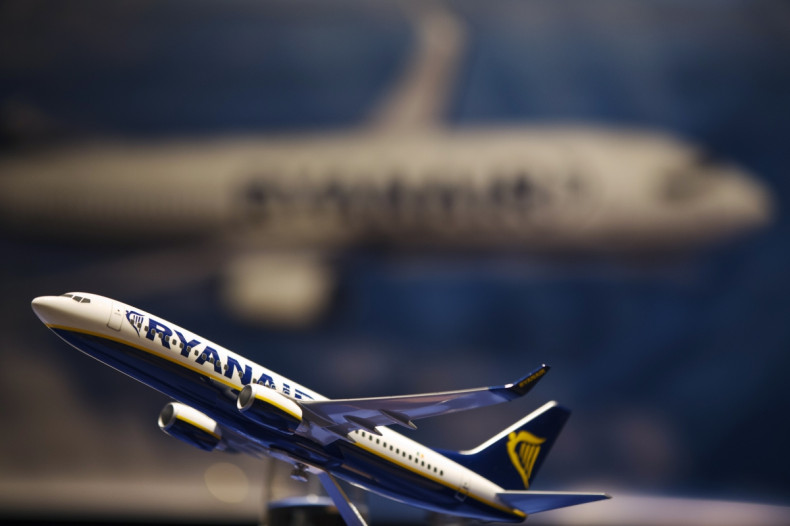 Budget airline Ryanair will create 700 jobs and five new routes when it opens a new base at Cologne in October.
The Irish firm plans to invest more than $90m (€ 64m, £53m) at the German airport and open routes to Dublin, London Stansted, Madrid, Riga and Rome Ciampino.
The move, which will deliver more than 700,000 customers per year for the airline, will see Ryanair conducting 86 weekly flights.
"The state of North Rhein Westfalia is an important part of the European economy and we want to support bringing business travellers to do business, as well as tourists who want to visit a wonderful part of Germany," said Kenny Jacobs, chief marketing officer of Ryanair.
To celebrate the announcement Ryanair said it is releasing 100,000 seats on sale from €19.99 for travel in May and June, which are available for booking until midnight 14 April.