Ryanair to Offer €10 Flights to New York and Boston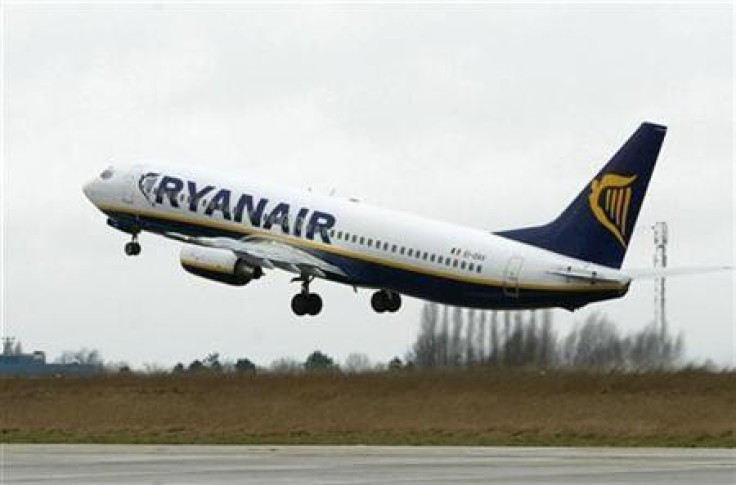 European budget carrier Ryanair plans to offer flights to and from the US for under £10 once the airline has bought a sufficient number of long-haul aircraft.
Ryanair's CEO Michael O'Leary said in an address at the Irish Hotels Federation conference that the Ireland-based airline would offer €10 ($13.7, £8.2) flights to Boston and New York and $10 seats back to Europe.
However, he noted that it would take four to five years to get enough aircraft as various state-backed Gulf airlines are buying up all available aircraft.
Passengers with the ultra-cheap tickets would pay extra for everything from meals to baggage.
He added that the airline "would fly from 12-14 major European cities to 12-14 major US destinations and a full service would begin within six months of Ryanair getting the aircraft to do so."
"We can make money on 99 cent fares in Europe – not every seat will be €10 of course, there will also need to be a very high number of business or premium seats," he said.
O'Leary praised the Irish government for scrapping the travel tax to the country from 1 April, saying it as "the single biggest step to boosting tourism to Ireland since it came into power".
He said Ryanair would benefit from an extra one million passengers to and from Ireland and the cut will earn an extra €300m in tax revenue.
Ryanair's is set to have a bumper year, as its advance bookings for the summer season were already 6% up on last year, according to O'Leary.
Irish Central reported that O'Learly also "urged Transport Minister Leo Varadkar to privatize Irish airports to make them more efficient as other European countries had done."
In response, Varadkar said he would prefer privatising airport terminals while maintaining government ownership of the runways and ground areas.
© Copyright IBTimes 2023. All rights reserved.