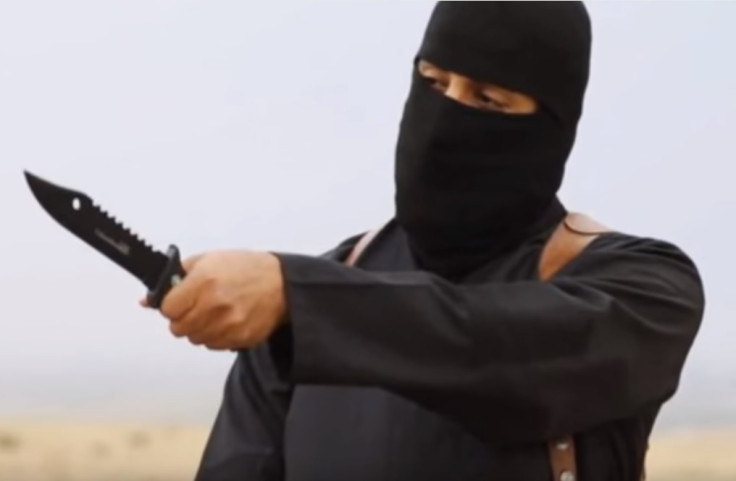 Senior British political and military figures have warned that the UK may face legal claims for not doing enough to tackle terrorism, and it could even be sued by victims of Jihadi John.
In September, the US Congress overruled President Barack Obama's veto of the Justice Against Sponsors of Terrorism Act (Jasta). Also called the 9/11 bill, Jasta means families of victims of the 9/11 attacks can sue the Saudi Arabian government over its alleged links with the perpetrators of the attacks, 15 of whom came from the kingdom.
But a letter to the Telegraph signed by 21 figures including Sir Malcolm Rifkind, Lord Hain and Lt Gen Sir Simon Mayall, says that the new law will have a huge impact on Britain's counter-terrorism work with the US, serving to encourage "ambulance-chasing lawyers" in America.
"Jasta erodes the centuries-old concept of sovereign immunity, giving US-based lawyers the ability to sue foreign states, including allies such as the United Kingdom, on mere allegations of negligence in tackling terrorism," claims the letter.
"For example, action could be brought against the UK government by victims of Jihadi John for our failure to prevent him from travelling to Syria," it continues, in reference to the late British-born Islamist, Mohammed Emwazi, alleged to be the person seen in beheading videos released by Isis.
Riyadh denies any role in the 9/11 attacks and has warned the US that it may sell off billions of dollars of American assets to stop their seizure. The legislation would allow courts to waive foreign sovereign immunity in the event of a terror act inside US borders.
In September, the chairman of the Senate judiciary committee, Chuck Grassley, said the families of 9/11 victims had accused Obama of bowing to Saudi pressure.
But the White House opposed Jasta for exposing US diplomats and servicemen to legal action in other countries and said the vote was "the single most embarrassing thing the United States Senate has done" in decades.