Workers could get say over bosses' pay packets under proposed corporate reforms
A corporate reform green paper could also see companies reveal the difference in pay of bosses and workers.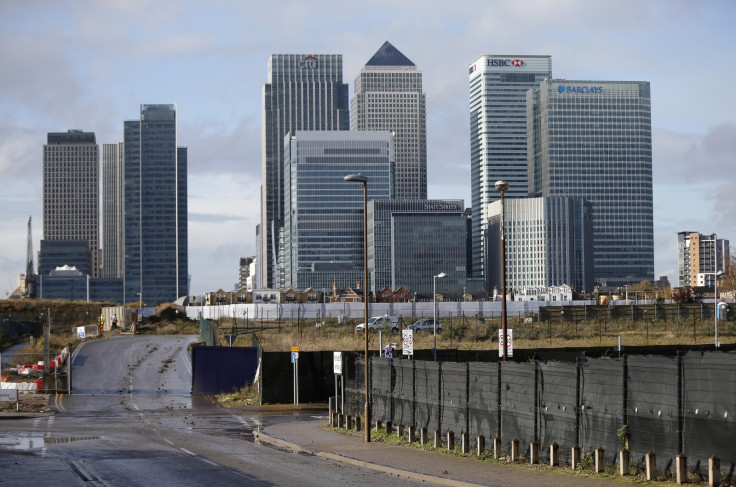 Workers may have a say in what their bosses are paid under corporate reforms that Theresa May is pressing ahead with this week.
The prime minister will unveil a green paper on Tuesday (29 November) which also proposes forcing companies to reveal the difference in pay between their chief executives and average workers.
They are part of measures intended to increase the accountability of executives and improve corporate governance. Over the past 18 years, the average pay of chief executives of FTSE 100 companies has risen from £1m to £4.3m.
A government source said, according to The Times: "The UK has led the world in corporate governance but our strong reputation can only be maintained if government and business regularly reviews and upgrades our governance."
However these proposals, which are designed to help the "just about managing" families, have sparked comparisons with Ed Miliband's Labour manifesto before the general election of 2015, the paper reported.
A Tory aide told the Financial Times that despite accusations of backtracking on putting workers on boards, the prime minister had been consistent in saying workers needed their voices to be heard at the top of companies.
"This will be a proper consultation so that people can make their views known. She is determined about what she wants to see happen but open to evidence and discussion about how precisely that is delivered," the FT reported.
However a report co-written by Andy Haldane, chief economist at the Bank of England, warned against an "unjustified level" of scrutiny of executive pay which, if published, could create "misleading comparisons and perverse incentives", The Times reported.
But in light of recent corporate scandals over executive pay and worker treatment at companies including BHS and Sports Direct, other City figures were broadly supportive of the proposals.
The head of corporate governance at the Institute of Directors, Oliver Parry, said pay ratio figures would have to be put into context, for instance, taking into account the size of the company.
"I think it has been clear that businesses, especially listed companies, have been in the last-chance saloon in recent months, and we broadly support what is being talked about. It is only a green paper but it will focus the minds of company boards", the FT reported Parry as saying.
© Copyright IBTimes 2023. All rights reserved.