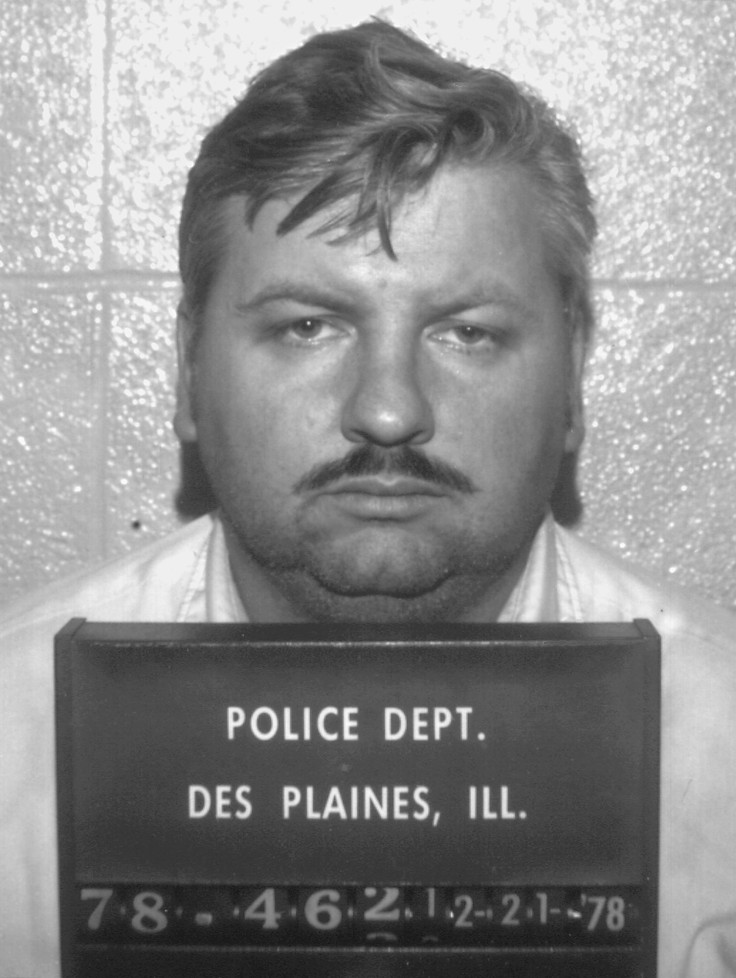 Another victim of the notorious serial killer John Wayne Gacy has finally been identified as a 16-year-old boy from Minnesota named as James Byron Haakenson.
Cook County Sheriff Tom Dart said on Wednesday that he believed Haakenson was killed in August 1976, according to Associated Press.
The teen's remains were found in a mass grave underneath the crawl space of Gacy's Cook County home in 1978 that contained 26 bodies in total.
Eight of them could not be identified – that number is now six after they were exhumed in 2011 in an effort to identify them through DNA testing.
Haakenson's sister told the Chicago Tribune he was a troubled teen and that there father had a drinking problem.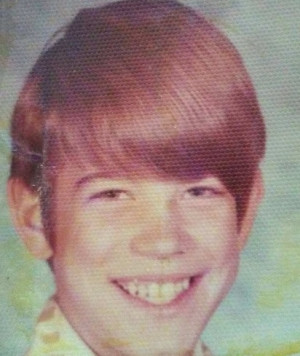 He ran away from home aged 16, possibly feeling conflicted about his own sexuality.
Sister Lorie said she had discussed the matter with another sibling: "And he said something like, 'Jimmy's wearing makeup.' And I'm like, 'What?' So starting to dabble, maybe, in the gay lifestyle. But all of us not understanding it."
Gacy disguised his murderous nature by presenting himself as a charitable member of the community volunteering for fundraising events and children's parties as an entertainer as the character"Pogo the Clown".
But when it emerged that he had raped and killed 33 teenage boys and young men between 1972 and 1978, he was dubbed the "Killer Clown'"
He was executed by lethal injection in in 1994 – he showed no remorse for his crimes and his final words were "kiss my ass."
Police hope to make further identifications. An unnamed detective who broke the news to the family told the Tribune: "It's not every day you hear this: 'A monster murdered your brother',
"It's just not an everyday, normal conversation that you have with a detective from a different state who tells you this awful news"