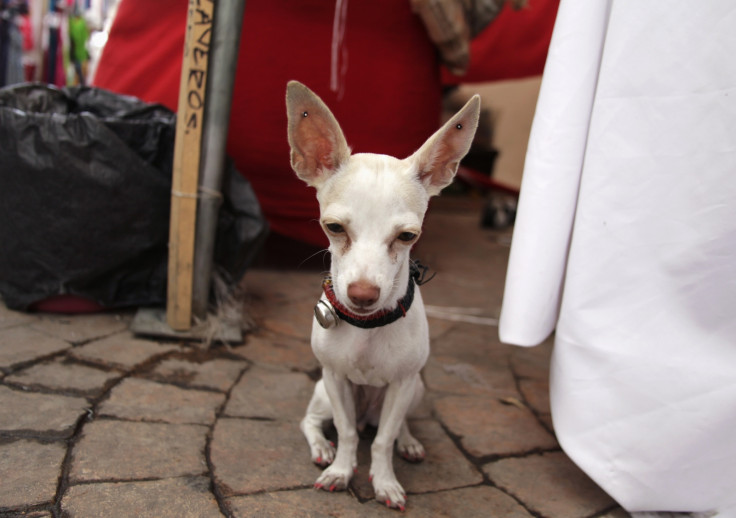 The state of New York has signed into law on Monday a legislation that bans pet tattoos and piercings in an effort to prevent the abuse of animals to make fashion statements.
The legislation signed by the Governor of New York, Andrew Cuomo will take effect in 120 days, reported Reuters.
"This is animal abuse, pure and simple. I'm proud to sign this common-sense legislation and end these cruel and unacceptable practices in New York once and for all," said Cuomo.
The bill was introduced in 2011 by a Democrat from Manhattan, Linda Rosenthal, who was enraged upon hearing of a Pennsylvania woman who had listed several "gothic kittens" on sale online with piercings in their necks and spines.
"Though it may seem inconceivable that anyone would tattoo or pierce their dog or cat, a quick Internet search reveals that it is a growing trend among some misguided individuals," said Rosenthal.
The law applies to all pets, including cats and dogs, and violators can face fines up to £160 ($250), as well as a prison sentence up to 15 days.
Excluded from the law are ear tags and tattoos used strictly for identification purposes.
Also permitted are piercings performed under the supervision of a veterinarian that can bring a medical benefit to the animal.