Isis-inspired New York bus terminal bomber Akayed Ullah charged with terror offences
Bangladeshi man detonated an explosive device strapped to his chest at Port Authority during rush hour.
The suspected New York bus terminal bomber has been charged with terror offences. Akayed Ullah detonated an explosive device strapped to his chest at Port Authority, New York's busiest bus terminal, during rush hour on Monday (11 December).
The 27-year-old Bangladeshi man injured himself and three others in the attack. He is said to be in a serious condition in hospital, suffering from severe burns and wounds. The three other people sustained minor injuries.
Ullah was taken into custody by police when they found him lying in an underground passageway of the terminal.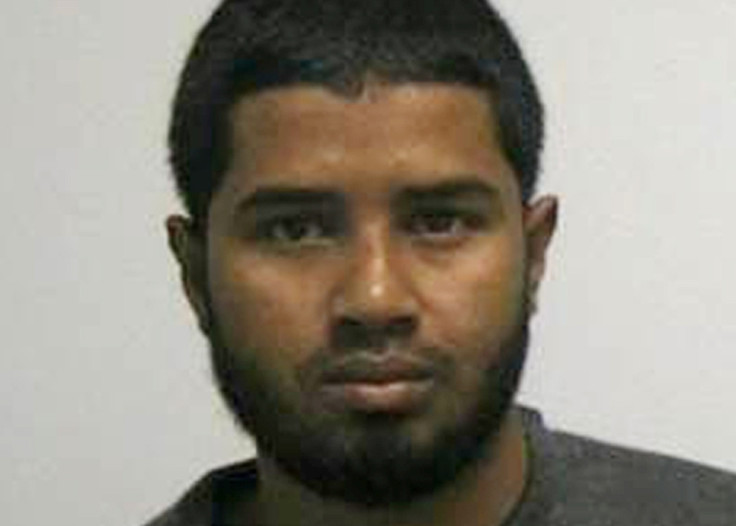 Akayed Ullah, a Bangladeshi man who attempted to detonate a homemade bomb strapped to his body at a New York commuter hub during morning rush hour, has been charged with terror offences.
Reuters/New York City Taxi and Limousine Commission Handout
He was charged with criminal possession of a weapon, supporting an act of terrorism and making a "terroristic threat" on Tuesday (12 December).
Ullah told investigators that he was inspired by previous terror attacks carried out around Christmas in Europe.
He selected Port Authority as his target after seeing several festive posters on the subway walls, US media reported.
Ullah acted in the name of Isis to avenge the deaths of Muslims killed in the Middle East, NBC news reported.
He said he was motivated to launch an attack following US air strikes against Isis targets in Syria and elsewhere.
Police believe Ullah acted alone. They are searching his home in Brooklyn.
He moved to the US seven years ago on a family visa from Bangladesh. His wife did not accompany him.
President Donald Trump used the attack to argue for tighter immigration control. "America must fix its lax immigration system, which allows far too many dangerous, inadequately vetted people to access our country," Trump said.
The Bangladeshi government said Ullah did not have a criminal record when he entered the US. He last visited Bangladesh in September for six weeks, the Associated Press reported.