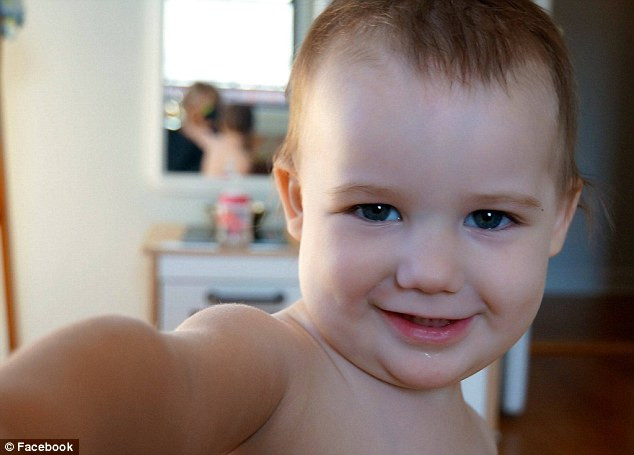 A Brooklyn two-year-old has died after she was struck on the head by a crumbling windowsill as she played outside with her grandmother.
Greta Greene was on a bench outside a Manhattan senior residence when the terra-cotta bricks gave way eight floors above the little girl.
"All I heard was a big boom," the doorman told CBS. "When I looked, I see a woman picking up the baby. I see the baby lifeless."
Nurses rushed from the senior residence to resuscitate the critically injured toddler. Her grandmother suffered serious leg injuries, and they were both rushed to the same hospital.
Surgeons worked in vain for hours to save Greta, but she was declared brain dead. Her heartbroken parents decided to donate her organs, reported the New York Daily News.
"This is a tragedy beyond belief. This is her only grandchild," a neighbour of the grandmother told the News.
Workers immediately constructed scaffolding around the building to protect pedestrians.
Owners of the building issued a statement saying they were "heartbroken", adding: "Our thoughts and prayers go out to Greta Greene's family. We are fully cooperating with city emergency response agencies and the Department of Buildings to determine the cause of this horrible incident and to safeguard the public."
Facades of city buildings higher than six floors must be inspected every five years. The building where the accident occurred was last checked out by a private company in 2011, according to records, which city investigators are now examining. From 2009-2014, nine people in the city were killed by falling objects, including building debris.