New York Fashion Week has come and gone, but no need for closet envy just yet. You can recreate some of the key trends that were on display with affordable pieces on the high street.
Flowing lines
Flowing feminine lines in an array of colours were a feature on the catwalk. Tadashi Shoji's show was relaxed and put together, with midi-length skirts and oversized knitwear. This gorgeous emerald pleated midi skirt from Topshop is perfect for the autumn/winter seasons and paired with this open-knit jumper from Zara makes for a great layering piece. This look is oversized, slouchy yet effortless.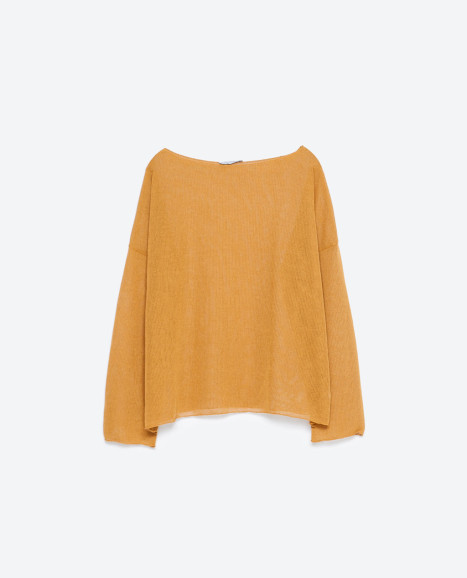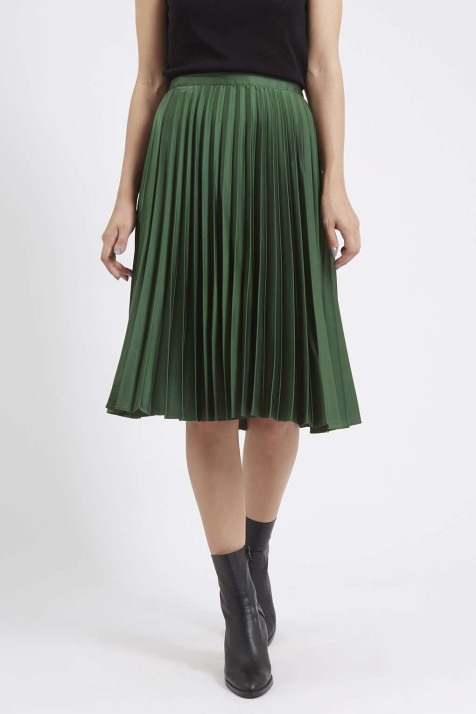 Ruffles
Ruffles, ruffles and more ruffles. We are not talking 1990's girl band but structured dresses with added texture, creating length in the legs with ruffled hems and narrowing the waist with shoulder details. Layered ruffles do not add too much volume but still have a sense of elegance. Take a look at this bold dress from Reiss.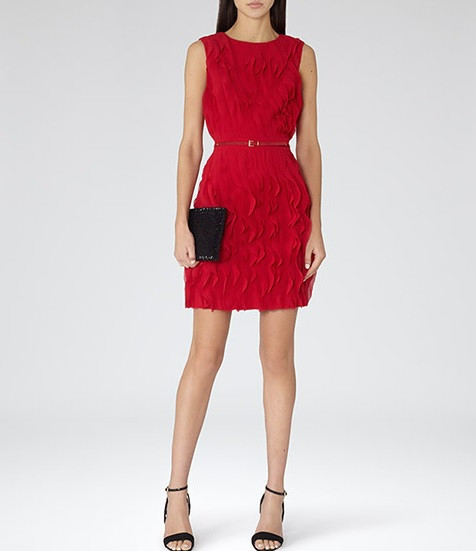 Stripes
Stripes never go out of style, from the Parisian look, to a masculine suit, dressed up or down, blue, white, green or red. Strips are always a winner. Betsey Johnson had stripes all over her runway using them in a suited formal look during fashion week. This fun, off-the-shoulder dress would look great with tights in the colder months and will take you all the way through to the spring.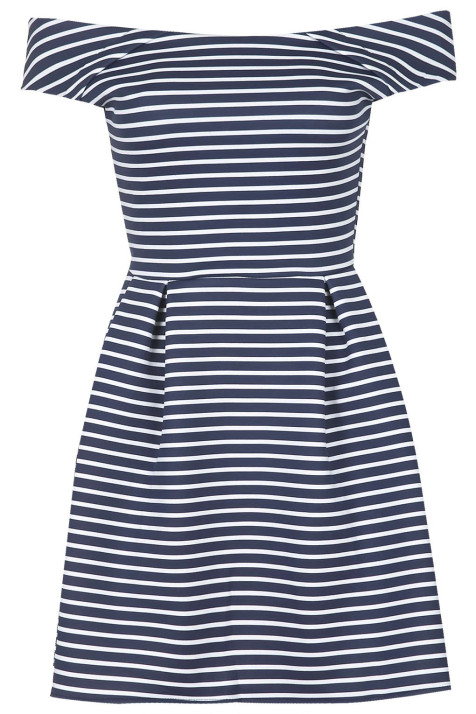 Whiter than white
Clean white head-to-toe looks were seen on many of the shows from Alexander Wang to Zac Posen; it is a look that is classic and chic. Stay snug in this white ripple necked knit from Asos, guaranteed to keep you warm right through to spring.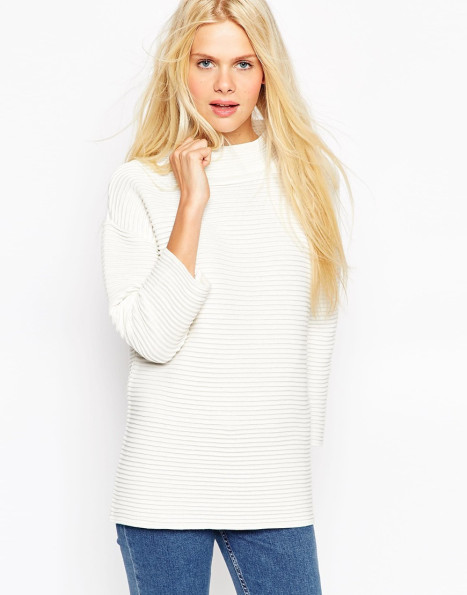 That 70's thing...
The 1970s are here to stay. The super flattering cuts of that era elongate the body and cinch in the waist. This paisley babydoll dress from Warehouse has the perfect print. Worn with tights and boots, you can easily go from day to night with this outfit.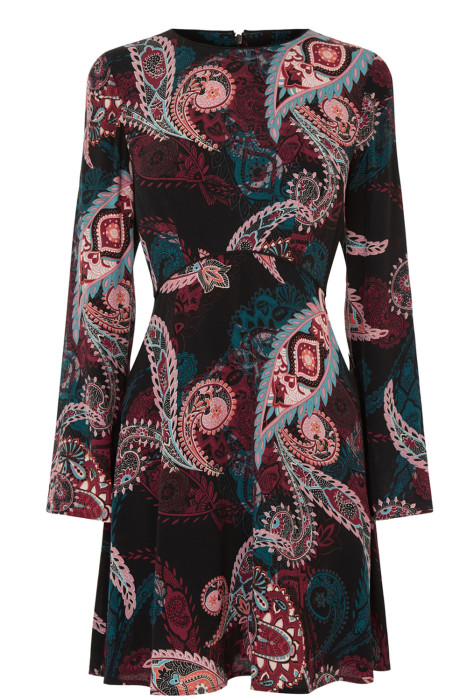 ---
Jihan-Annesa Turner is a wife, mother and lover of all things beauty-related. She runs her own blog, Jihan-Annesa, covering beauty, fashion and lifestyle. For more reviews, go to www.jihanannesa.com
---