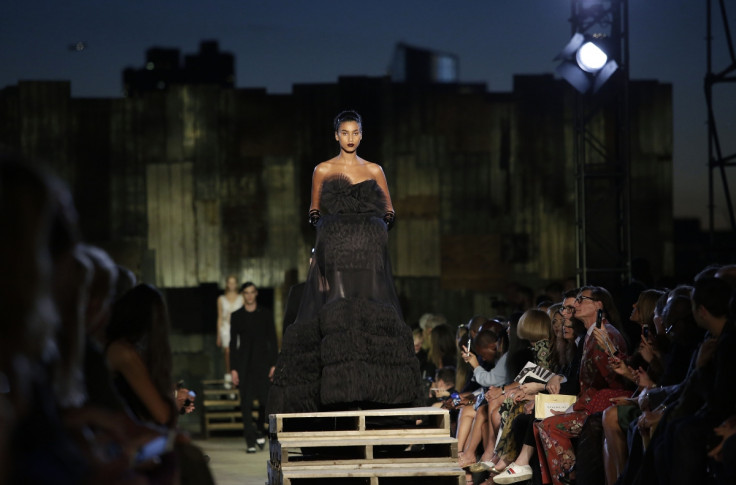 Givenchy unveiled its spring/summer 2016 collection during New York Fashion Week at Pier 26. The models walked in mostly black and white outfits including couture and ready-to-wear collections.
It was the French fashion house's first-ever runway show in New York City. "America was the first country to really believe in me. The big success of Givenchy started first in America and it then became a European success. And strange enough, it's a coincidence that even for [founder] Hubert de Givenchy, the big step for Givenchy in the '50s was America," Givenchy's creative director Riccardo Tisci told CNN.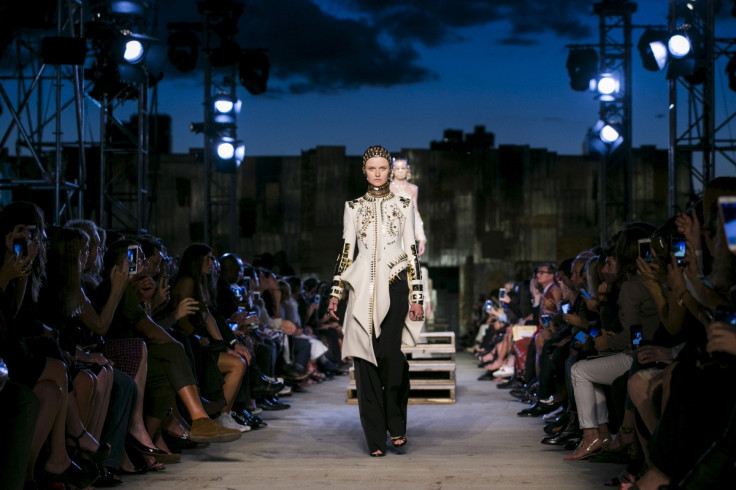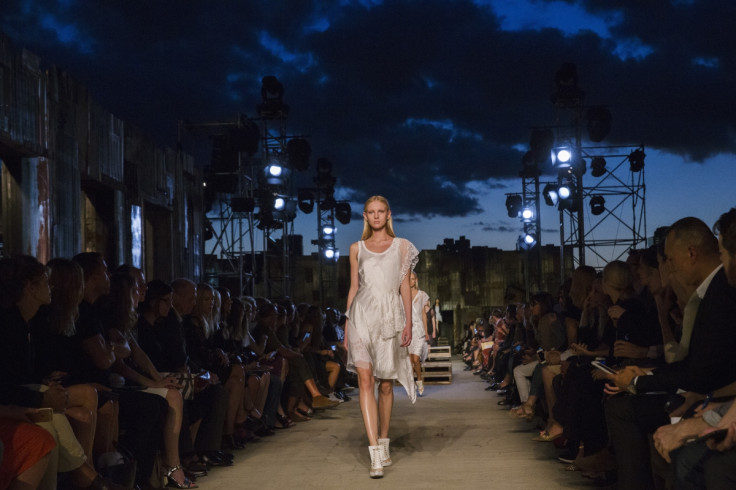 "I'm obsessed with music and art, so I came to New York [when I was 19] because I wanted to discover. It was the Nineties -- club scene, [night club] Body & Soul, house, hip-hop. Rock was ending, and we were starting hip-hop and R'n'B ... I remember when I arrived, it was the first time I saw in the club a machine double-checking for arms and stuff. I got inside and this mixed culture of all people all dressing very cool, normal, chilled. And the music was insane. And I remember I was flying ..." the 41-year-old Italian said.
He added: "One big memory of New York was the freedom. The fact that you could say, you could dress, you could share with anybody whatever you wanted. When I arrived at the airport, I always had in my head, "I'm going to live in this country one day."
At the event, celebrity supporters included actresses Julia Roberts, Kanye West, Kim Kardashian, Jennifer Hudson, Karen Elson, Nicki Minaj and Steven Tyler. The fashion brand had recently opened a 4,300sq ft flagship store at 747 Madison Avenue. New York Fashion Week 2015 kicked off on 10 September and concludes on 17 September with three main locations hosting the shows.