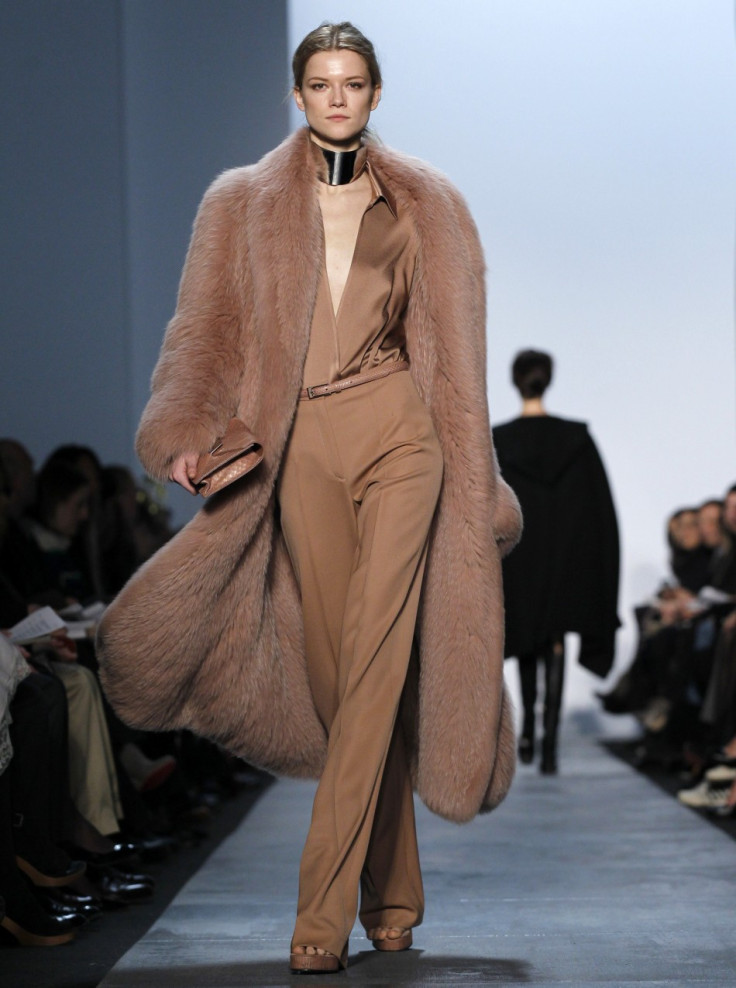 The bi-annual New York Fashion Week starts at 9am September 8 and platforms such as Twitter will be innovatively maximised by some fashionistas, to bring those unable to attend exclusive updates on this highly anticipated fashion event.
For the first time many brands will live stream the unveiling of their Spring/Summer 2012 collections.
We've selected some of the best twitter accounts worth following, each offer updates on various sections from makeup to menswear of New York Fashion Week Spring/Summer 2012 collections.
Twitter
Fashion news force fed daily.
@nyfw
New York Fashion Week tweets chosen by Twitter.
@womensweardaily
Official Twitter account of fashion trade publication Women's Wear Daily tweets commentary and photos.
Fashion designer Rachel Roy based in New York, NY
@EHolmesWSJ
Retail/fashion reporter for The Wall Street Journal, frequently posts images and news.
@jimshi809
A live, photo chronicle of runway shows and parties from freelance fashion journalist Jim Shi.
Marketing/PR girl tweeting about the latest in fashion.
@cutblog
Updates (including plenty of gossip) from New York magazine's fashion blog.
@CathyHorynNYT
New York Times critic, tweets commentary from the shows.
Public relations machine
@evachen212
Beauty director of Teen Vogue, supplies backstage footage.
@elvainadine
WSJ multimedia producer and reporter, posts high-quality photos from the runway.
@DetailsMatt
Fashion market director at Details magazine, covering mainly men's collections.
The Vogue Vibes is fashion and music's love child
@CNFashion
Retweets from Conde Nast fashion and beauty editors.