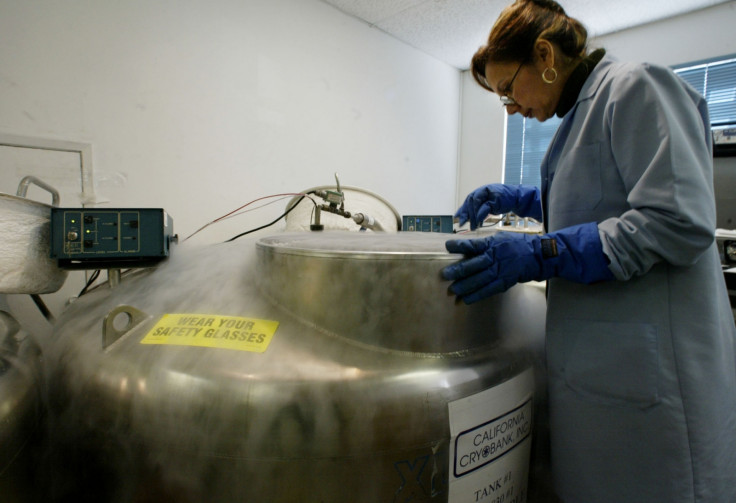 A New York man has been accused by authorities of using stolen funds to cryogenically freeze his wife.
According to federal authorities, Whileon Chay defrauded investors of millions, which he used to fund a "lavish lifestyle" and buy sports cars.
He also allegedly used $150,000 of the stolen money to have his wife, who died in 2009, cryogenically frozen.
The federal indictment against Chay, 38, accuses him of stealing more than $5 million from investors before fleeing to Lima, Peru in 2011. Reuters reports that he has not returned from Peru.
"Whileon Chay deceived investors about the commodities pools he managed, claiming to be a successful trader when he in fact was losing millions and misappropriating investors' money for his own use," said U.S. Attorney Preet Bharara in a statement.
According to Bharara's office, Chay promised investors annual return rates of 24% on their investments, and claimed that "[t]here is no risk in this activity."
"[W]e have never had a loosing [sic] month," he said, according to the release.
Chay faces one count each of wire fraud, commodities fraud, and mail fraud.