New York: Manhattan island surrounded by ice as Hudson and East Rivers freeze [Pictures]
The island of Manhattan is completely surrounded by ice, while the famous park at its centre looks like a polar ice cap.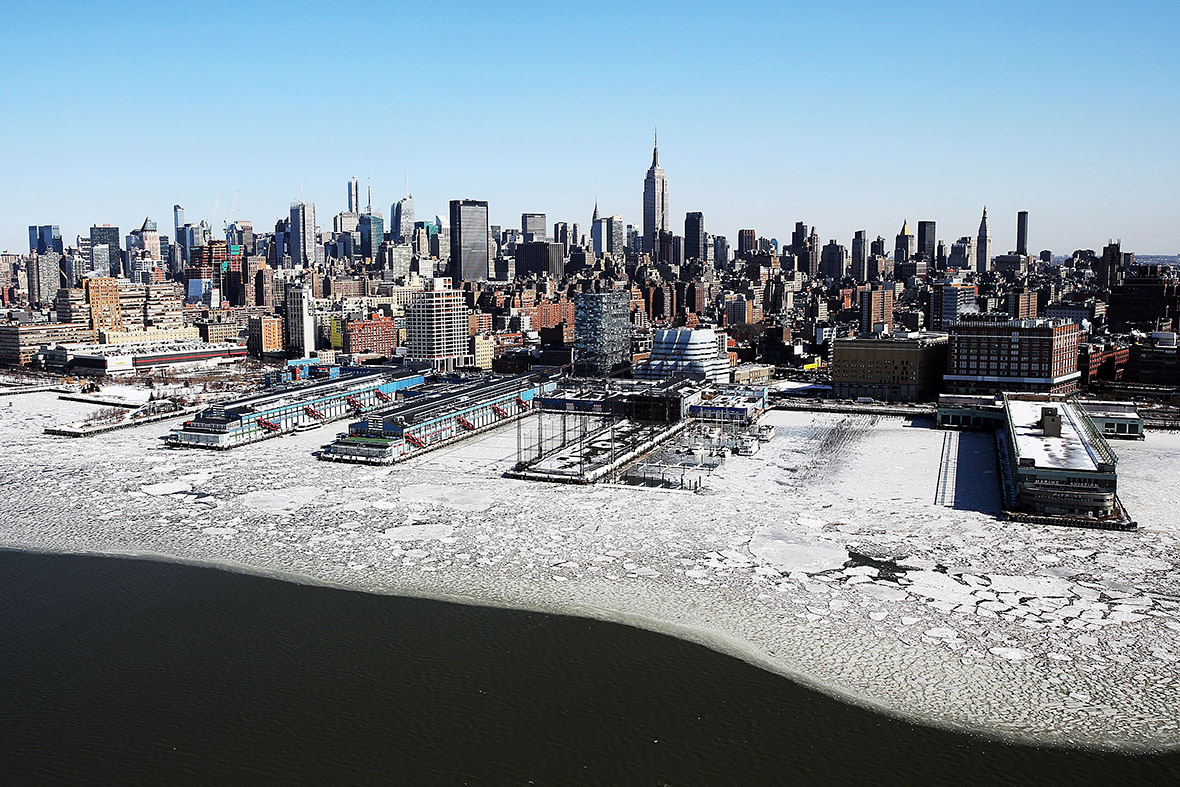 Ice floes up to 18 inches thick float on the surfaces of both the Hudson and East Rivers. US Coast Guard boats regularly cut paths through the ice to ensure it doesn't coalesce into a solid layer.
The East River ferry service between Manhattan, Queens, and Brooklyn was shut down on Tuesday 24 February, to protect its engines from being damaged by the ice. NY Waterway, which operates the ferry, said this is the worst winter they've seen in their 28-year history.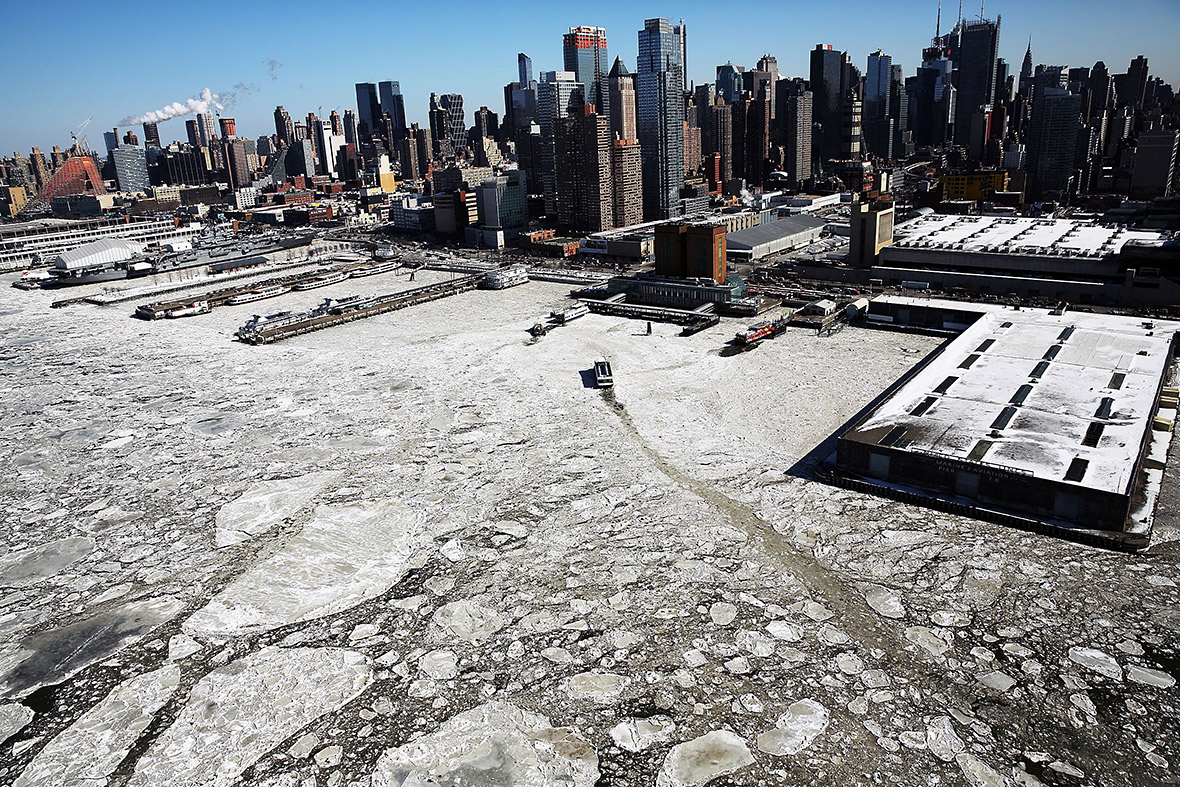 Recent temperatures in New York City have hovered around 4 degrees Fahrenheit (minus 15.6 Celsius), beating the record low of 7 degrees set in 1950.
Central Park is blanketed with snow, and the Conservatory Water pond has frozen over, allowing skaters a rare opportunity to venture out onto the ice.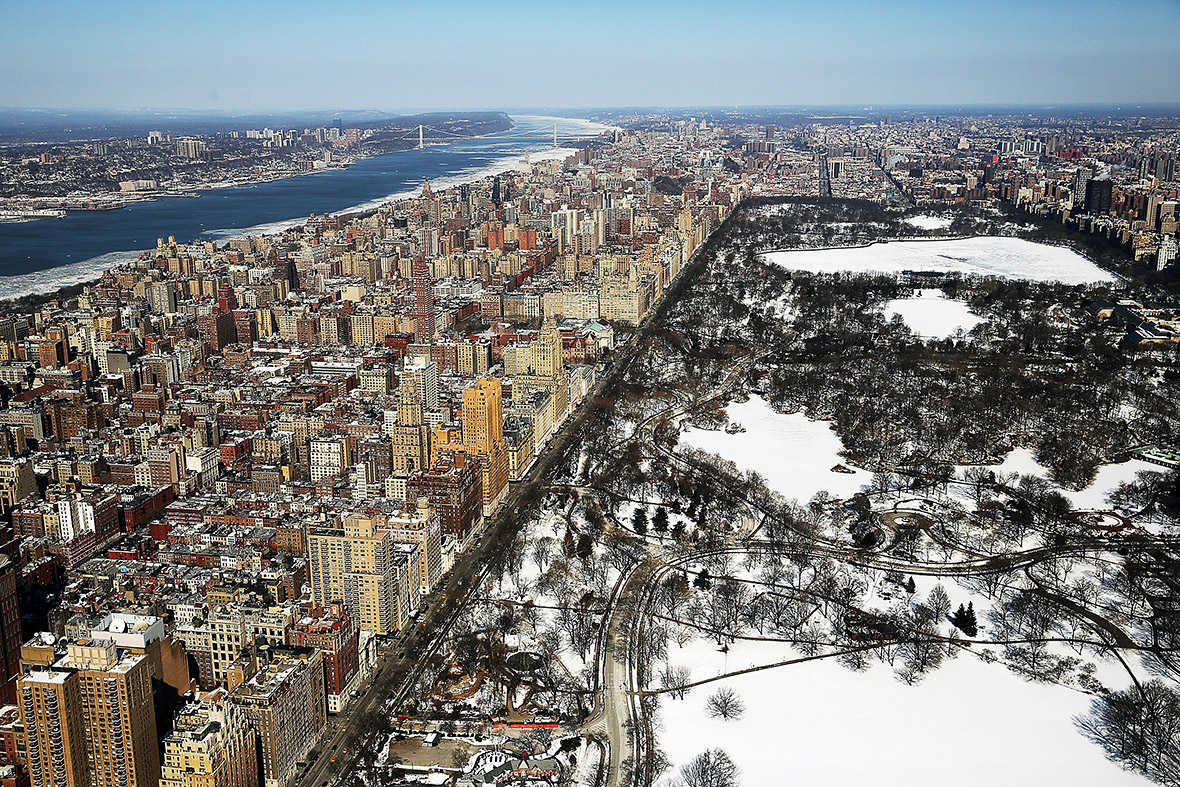 Elsewhere in New York state, it has been cold enough for Niagara Falls to partially freeze, though the water is still flowing beneath the layer of ice.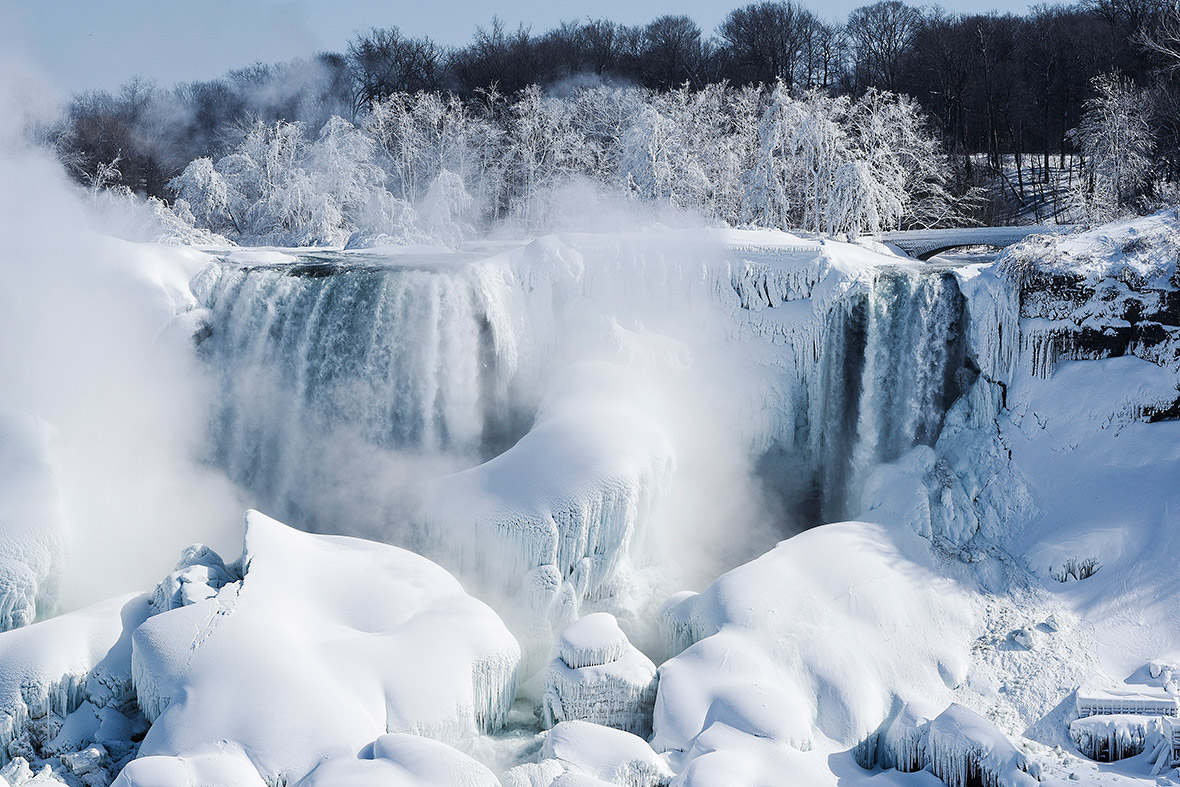 © Copyright IBTimes 2023. All rights reserved.