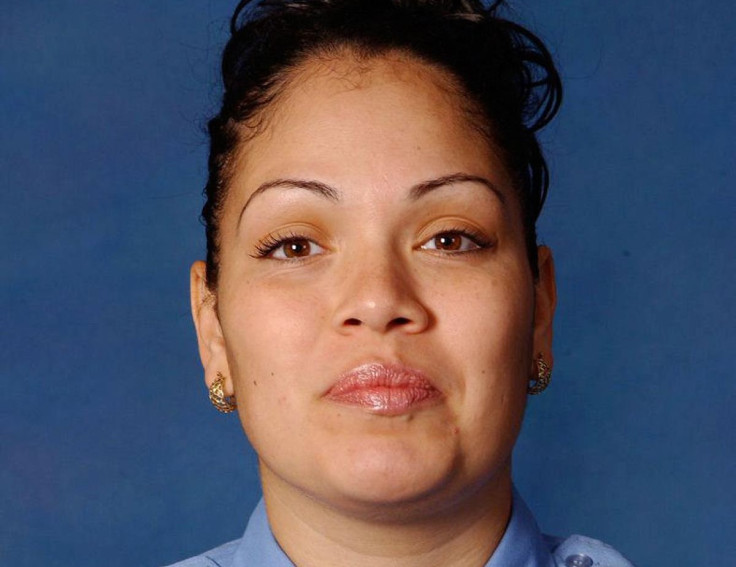 A New York Fire Department paramedic and mother-of-five died after she was run over by a drugged-up thief who had stolen her ambulance.
Yadiro Arroyo, 44, who had worked for the fire department for 14 years, died at the Jacobi Medical Center on Thursday (16 March). Co-worker Monique Williams, 31, who was injured in the same incident, was treated for minor injuries.
New York authorities have charged Jose Gonzalez, 25, with murder, grand larceny and driving while impaired by drugs.
Fire Commissioner Daniel Nigro said that Arroyo and Williams were alerted that a man was riding on the back bumper of their ambulance as they were responding to a call.
"They stopped the ambulance [and] got out to see what was happening," Nigro said. "This person, in turn, went around the other side of the ambulance and got into the driver's side."
Police say Gonzalez jumped into the driver's seat and put the ambulance into reverse. He struck Arroyo, who was pushed to the ground and got caught beneath the wheels as Gonzalez then drove the vehicle forward.
Footage taken by a witness and posted on to social media shows her being dragged beneath the wheels of the ambulance for at least 15ft.
Williams had managed to get back into the ambulance but was unable to stop the thief as he drove frantically through the streets of the Bronx before crashing into parked cars and coming to a halt on a snowbank.
New York Mayor Bill de Blasio said: "We know our [paramedics] are brave. They do crucial work – they save lives – but they should not ever have to be subjected to violence. And yet, that danger always exists for them."