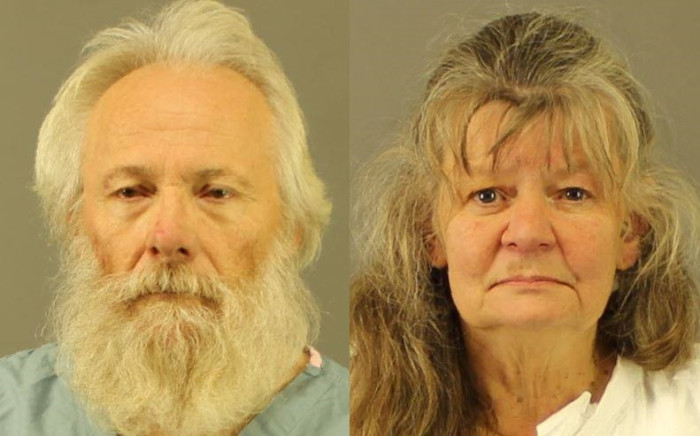 Police in the New York State town of New Hartford have charged a couple with first-degree manslaughter after their 19-year-old son died following an assault in a church called Word of Life. Bruce and Deborah Leonard were arrested after Lucas Leonard was taken to hospital with what appeared to be gunshot wounds on Monday (12 October) where he was pronounced dead.
Four other members of the Word of Life Church - Joseph Irwin (26), Sarah L. Ferguson (33), David J. Morey (26) and Linda R. Morey (54) were each charged with assault following the attack on Lucas and his brother Christopher, 17, who was hospitalised. Both boys had injuries to the genitals, backs, thighs and abdomen. Several children in the church, which used to be a school, were handed over to child welfare officials and the building was cordoned off.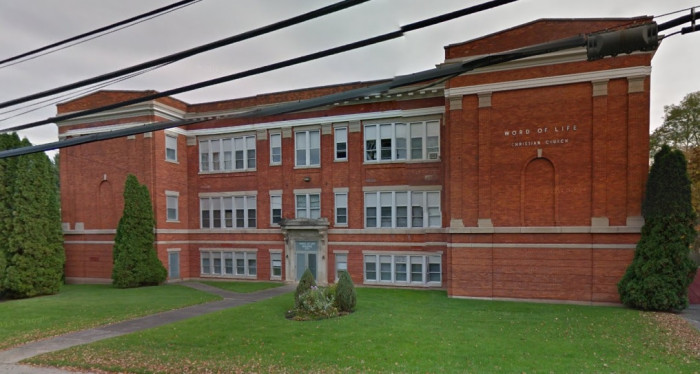 In a statement on its Facebook page the New Hartford Police Department said: "After initial interviews were conducted with the family members who transported Leonard to the hospital, two possible crime scenes were identified. The first scene was at the "Word of Life Church", located at 3354 Oneida Street in New Hartford. The second scene was a residence located at 2347 Main Street in Clayville.
"Once determined that the crime scene could be in one of two municipalities, the New York State Police were requested to respond to the hospital so a joint investigation could commence. As the investigation progressed, it was determined that the 'Word of Life Church' was the scene of crime and a search warrant was secured for that location."
Bruce and Deborah Leonard, of Clayville, pleaded not guilty at their arraignment and are being held in custody at Oneida County Jail. Bail is set at $100,000. Don Gerace, the lawyer defending Bruce Leonard, said it was too soon to comment on the case. "We expect to learn more about the evidence and charges at that time," said Gerace. Lawyers for the other defendants declined to comment but all plead not guilty. Police said more arrests are possible.