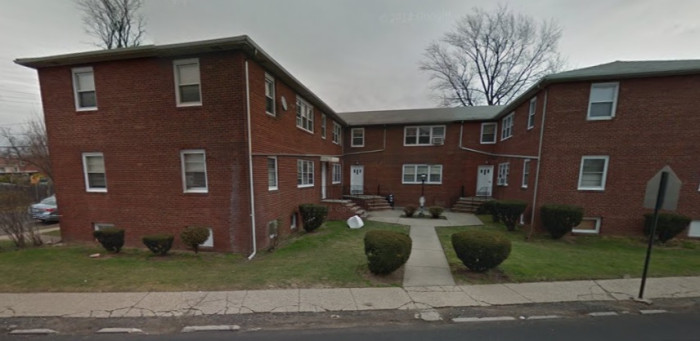 A woman has been arrested in New York, after her blind, autistic 12-year-old son was found by police alone, naked and covered in faeces. The boy was so malnourished he appeared to be about eight-years-old, prosecutors said.
Neighbours called police to the property in Port Richmond Avenue in Staten Island because the boy had been banging on a window and screaming for two and a half hours. Police found the property stinking of urine and faeces, and dried excrement was stuck to the back of the boy's legs.
Police had been with the boy for around 90 minutes when the mother, 29-year-old Ashley Bronte, returned. She told police she had only briefly popped out to buy some pull-up nappies for her son, Eliezer, adding: "He's blind. He suffers from epilepsy and has some sort of autism. I need to give him his medical marijuana. He's in an experimental programme."
Bronte's lawyer Joseph Sorrentino told the New York Daily News: "I believe that we will be able to present to the district attorney's office ample evidence that Ms. Bronte did not mistreat or neglect her son. She loves her son and she wants what's best for him."
Bronte has been charged with attempted child abandonment, endangering the welfare of an incompetent or physically disabled person in the first degree, and endangering the welfare of a child.
The Administration for Children's Services (ACS) was notified and Eliezer is now in the care of an aunt. Bronte is still on probation after being charged on possession of 350 bags of heroin in 2015.
Neighbours told NBC they didn't know Bronte had a son as they only ever saw her daughter. One, Lynne, told NBC: "It's quiet over here. The church being here and everything, it's a nice neighborhood. Neighbors know each other. I never saw the young lady or the child. It really hurt me that someone would do that to a child. It's a shame, it really is."