A yoga instructor has been cleared by a Manhattan court to pursue her claim that she was fired for being "too cute".
Massage therapist Dilek Edwards had originally filed a 2013 lawsuit against her former bosses, Charles Nicolai and his wife Stephanie Adams, who co-own a health a fitness centre in Manhattan's financial district.
Dilek, 33, claims she was axed after Nicolai said his wife, former Playboy Playmate Adams, "might become jealous'' of the bubbly staffer because she was "too cute,'' reported the New York Post.
This ruling overturns a lower court decision last year that said Edwards could not cite her looks as the basis for a discrimination claim.
But this week's decision from a Manhattan appeals panel said Dilek "was fired for no reason other than Adams' belief that Nicolai was sexually attracted to her", wrote lead Judge David Friedman.
"This states a cause of action for gender discrimination under New York State Human Rights Law," said Friedman in his ruling.
While Edwards did not allege that she was the victim of sexual harassment, the panel of three judges explained, it can be inferred that Nicolai fired Edwards because of his "desire to appease his wife's unjustified jealousy".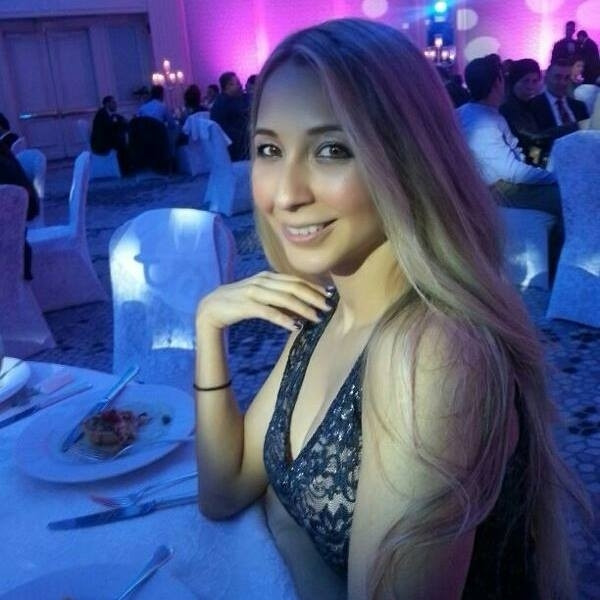 Dilek's lawyer, Maimon Kirschenbaum, said this ruling sets a precedent, for her dismissal as a massage therapist and yoga instructor at the Wall Street Chiropractic and Wellness centre.
Kirschenbaum said: "We had looked extensively to find a case for what should be obvious — that firing a woman because you might be attracted to her is discrimination."
"But as it turns out, there is no such case until now."
Edwards was hired in 2012 by Nicolai and his 46-year-old wife, who appeared in Playboy as Miss November 1992.
Purely professional
But a little over a year later, Nicolai admitted to Edwards that his wife might become jealous of her, Edwards' lawsuit states.
About four months after that, Edwards said she received a text message from Adams stating that she is "NOT welcome any longer at Wall Street Chiropractic".
"DO NOT ever step foot in there again, and stay the [expletive] away from my husband and family!!!!!!! And remember I warned you," Edwards claims Adams' text message said.
A few hours later Edwards says, she received an email from Nicolai stating that she been sacked and that the police would be called if she tried to set foot in the office.
Edwards says her relationship with Nicolai was "purely professional" and alleges that Adams filed a false report with the New York City Police Department that Edwards was making threatening calls to Adams.
Edwards sued the couple, alleging gender discrimination under both the New York State and New York City human rights laws. She also argued that, under the city's human rights law, she is entitled to a claim of "appearance-based" discrimination.