New York's Bronx hit by Legionnaires outbreak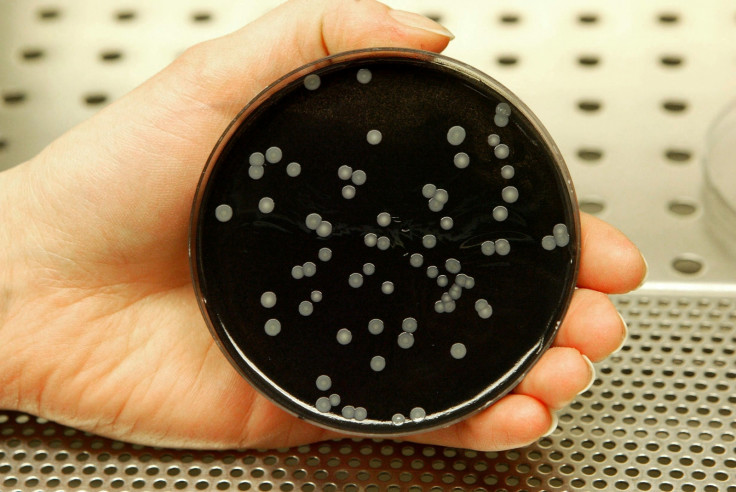 An outbreak of Legionnaires' disease has ripped through the Bronx area of New York City killing four people and infecting a further 65, according to the city's health officials.
The outbreak has caught in its wake more than five times the number of cases in the last recorded outbreak that infected 12 people in the Bronx at the end of last year.
In response to the outbreak, the New York City health department has inspected 22 buildings in the area.
Legionnaires' disease is a form of bacterial pneumonia spread mainly by water droplets through air conditioning and similar systems and is contracted by breathing in mist from water. It cannot be spread from person to person.
The disease earned its name following an outbreak among people who attended a Philadelphia convention of the American Legion, a veteran's organisation in 1976.
In response to the outbreak, the city's health department has inspected 22 buildings in the district 17 that have cooling towers.
Five buildings, including the historic Lincoln Medical Center, Opera House Hotel and the Concourse Plaza a strip mall east of Yankee Stadium tested positive for Legionella bacteria.
Dr Jay Varma, deputy commissioner for disease control at the New York City Department of Health and Mental Hygiene, said: "We expect the case count to rise over the next several days because it reflects what has happened in the past.
"We are confident the investigation we've done has identified all the potential sources of the infection.
"To be perfectly honest, we don't know what it is about the cooling towers or the bacteria or the environment that led to this specific outbreak."
Disinfection is now taking place at all five sites.
According to a city press release the people who died from the disease were older adults with underlying medical problems.
The department said the city's drinking water supply has not been affected.
© Copyright IBTimes 2023. All rights reserved.