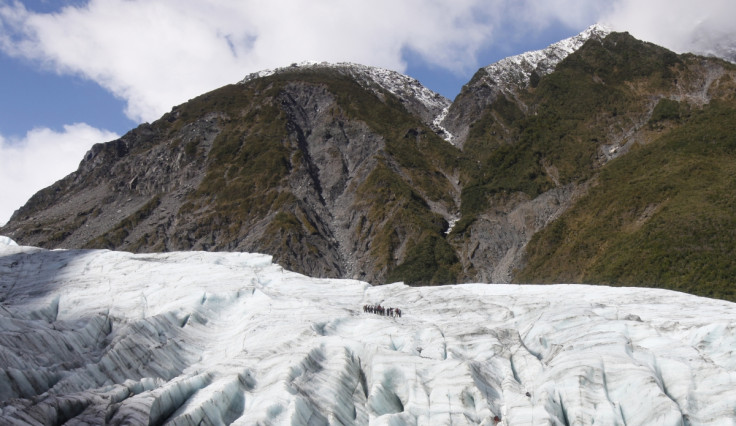 Seven people have been confirmed dead after a helicopter crashed at a glacier in New Zealand.
The helicopter, believed to be a six-passenger Eurocopter "Squirrel" operated by local tourism company Alpine Adventures, went down at around 11am local time (10pm GMT) on 21 November in Fox Glacier near the west coast of South Island.
Six overseas passengers and one pilot have been confirmed dead by police, the New Zealand Herald newspaper reported. Officials told the paper that the crash debris was spread out over several hundred metres in deep ice crevices 2,500ft (760m) up the glacier, severely complicating recovery efforts.
The mayor of nearby Grey District said weather conditions in the area were "terrible" during the time of the flight, with overnight rain and low clouds hampering visibility. "It wouldn't be a good day to be flying helicopters," Tony Kokshoorn was quoted as saying.
"Everything is against a rescue [mission]. It will be cold up there. And the problem is amplified by the cloud cover."
He added that the area where the crash happened was "unforgiving" and that flying there was "very, very tricky".
Treacherous terrain
Four helicopters were deployed to the crash site to perform rescue and recovery efforts, according to reports. A paramedic and an alpine cliff rescue team were winched down to the area of the wreckage but reportedly found no survivors. Inspector John Canning told the Herald that the recovery effort was "not going to be easy" and was likely to last several days.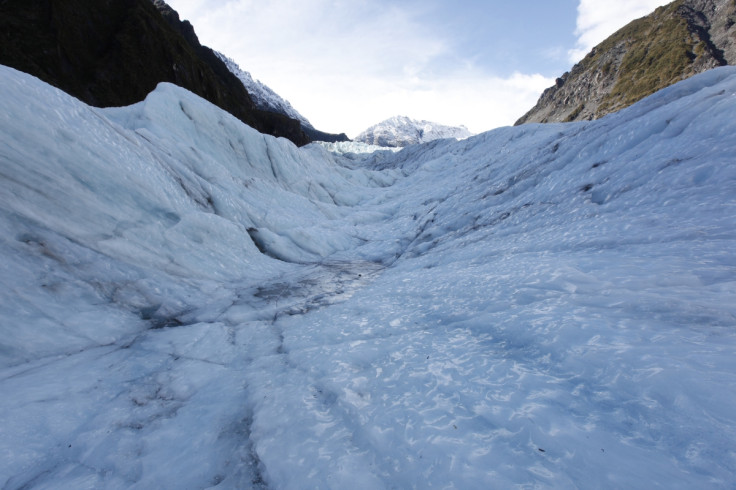 Fox Glacier is a popular tourist destination that attracts tens of thousands of visitors each year. In 2010, nine people died when a plane carrying skydivers crashed shortly after take-off near the glacier. An investigation into the accident found the crash was probably caused by the plane being out of balance from taking off too quickly.