New Zealand Prime Minister John Key says Australia's immigration laws are straining the "Anzac bond" between the two countries. Under new laws introduced last year, the permits of foreign nationals living in Australia are automatically revoked if they are sentenced to prison for at least one year.
About 200 New Zealanders are being held in immigration detention in Australia and face deportation, according to local media. Key said he had had a "blunt" conversation about the issue with Australian Foreign Minister Julie Bishop on the sidelines of the UN General Assembly meeting in New York.
He argued that it was unfair to deport people, some of whom had lived in Australia their entire lives, and accused Canberra of cherry-picking people to keep and deport. Australia's immigration crackdown came under the spotlight across the Tasman after New Zealand-born Junior Togatuki, 23, was found dead in a super-maximum prison facility in New South Wales while awaiting deportation earlier in September.
'Anzac bond'
"I had a good chat to Julie about it and I was pretty blunt," Key told Radio New Zealand. "There's people that have often spent their entire lives now in Australia, they went over there when they were very, very, young. It's a little bit like the Australians saying, 'well, we're going to pick and choose; we're going to keep the ones we like but we're going to send back the ones we don't like."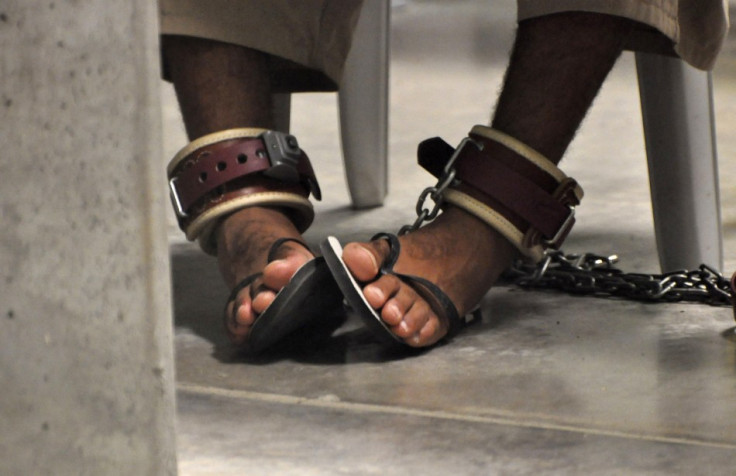 Key said he would raise the issue with new Australian Prime Minister Malcolm Turnbull when he next met him. "The Anzac bond means that there's a special relationship there that surely means we might get some treatment that's different from other countries, and what they might do with other countries is up to them... but I think, when it comes to New Zealanders, the threshold's currently set in the wrong place," he said.
Bishop said "there is no closer relationship than Australia and New Zealand" and vowed to address the problem. "I think it's appropriate that we consider this matter as Prime Minister Key has asked us to do," she said.