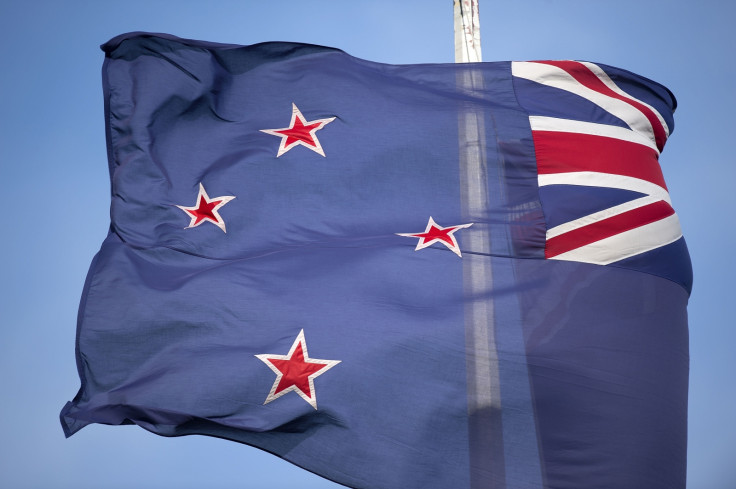 Keen to retire the Union Jack symbol from its national flag, the New Zealand government has started a voting process that will allow Kiwis to choose their favourite from among five new flag designs. Three of the short-listed flags feature silver ferns, one has the Maori koru design and the fifth and latest addition is the Red Peak design.
Voting on the new flags started 20 November and is being held via postal referendum which will continue till 11 December. Plans are to send out 3.1 million voting papers across the country.
While Prime Minister John Key continues to champion a more modern representation of New Zealand on its national flag, a large number of Kiwis prefer to keep the status quo.

Still, he is confident more people will embrace change when the winning entry is positioned against the current design. "You have to wait until you get to a one-on-one debate, that's when people will engage," he said.
Besides informational brochures, versions of all five new designs along with the current New Zealand flag have been hoisted at several locations to give voters a better idea of what the new designs will look like.
The official result of the first referendum will be announced on 15 December. In March 2016 the winning entry will be pitted against the current flag design in a final round of voting.