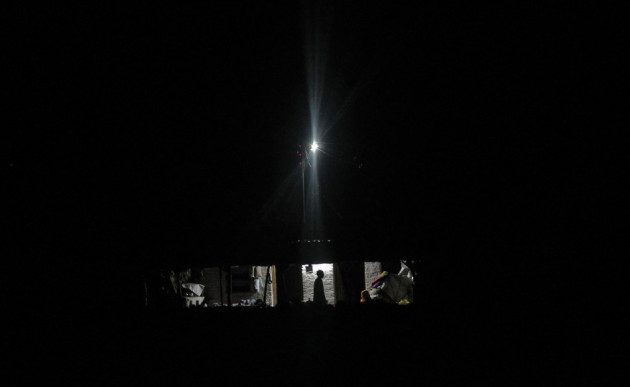 A New Zealand burglar turned himself in after he stumbled into a body hanging in the dark in the house he had broken into.
The 26-year-old's screams alerted the neighbours who called police. The burglar, however, had already called the police himself.
Authorities said that the hanged man had been dead for a few hours when the burglar broke into the house in the North Island town of Hamilton early in the morning.
Police spokesman Sgt Freda Grace told the New Zealand Herald that the 26-year-old suspect was released after questioning. The dead man might not have been found for days if it was not for the break-in, Grace said.
"Hopefully there will be a positive out of it and that he will decide [burglary] is not the thing to do. I would be taking that as pretty bad karma," she said.
"It's sad for the guy who felt so bad that that's what happened to him. The whole set of circumstances are just horrid."
Authorities said the death was not being treated as suspicious.