New Zealand has declared a state of emergency after a massive wildfire began raging through Christchurch, the county's third largest city. Over 1,000 people have been evacuated and 11 properties have been destroyed.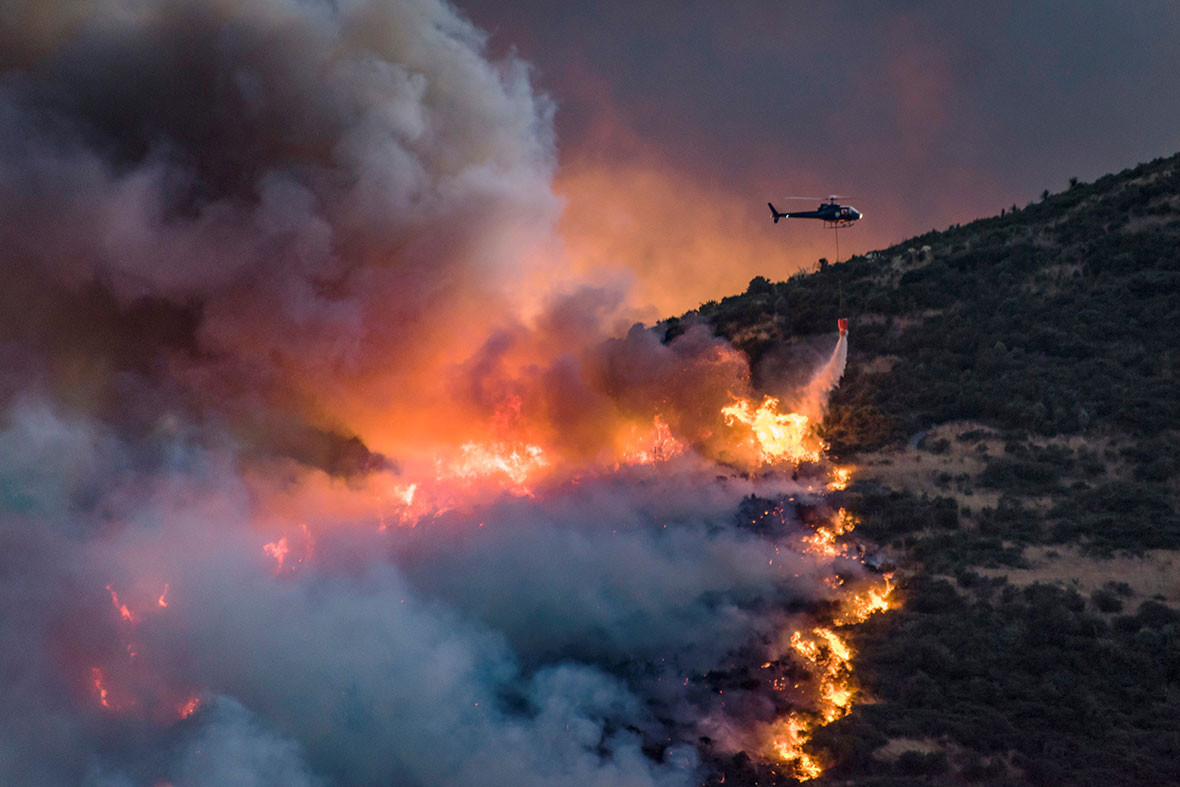 Firefighters were batting to extinguish the fire on Thursday (16 February). Seventeen helicopters and fixed wing aircraft were dispatched amid forecasts for winds that could fan the flames. A helicopter pilot died on Tuesday (14 February) after crashing while tackling the blaze. The crew from a US coast guard ship, docked in the nearby port of Lyttleton, have been helping local defence forces.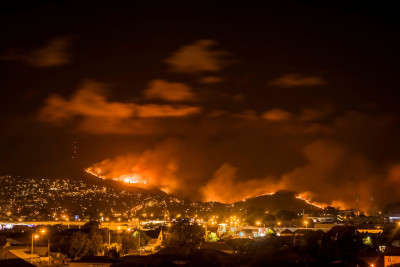 New Zealand Prime Minister Bill English was briefed by emergency services personnel near the areas affected. "It makes you realise just what a threat this fire has been to the community. But also the enormous effort of these specialist skills that these firefighters have," he said.
According to emergency workers, a change in the wind direction is expected for later in the week that will lower temperatures and humidity, and could slow the fire's progress. However, the cause of the fire still remains unknown and authorities are investigating.