Anti-police protests in the aftermath of alleged police brutality in a Paris suburb earlier this month descended into violence in the French capital on Wednesday night (15 February). Protesters in the 18th District in the north of Paris set piles of rubbish on fire in the streets as riot police threw tear gas canisters, which were in turn thrown back at them.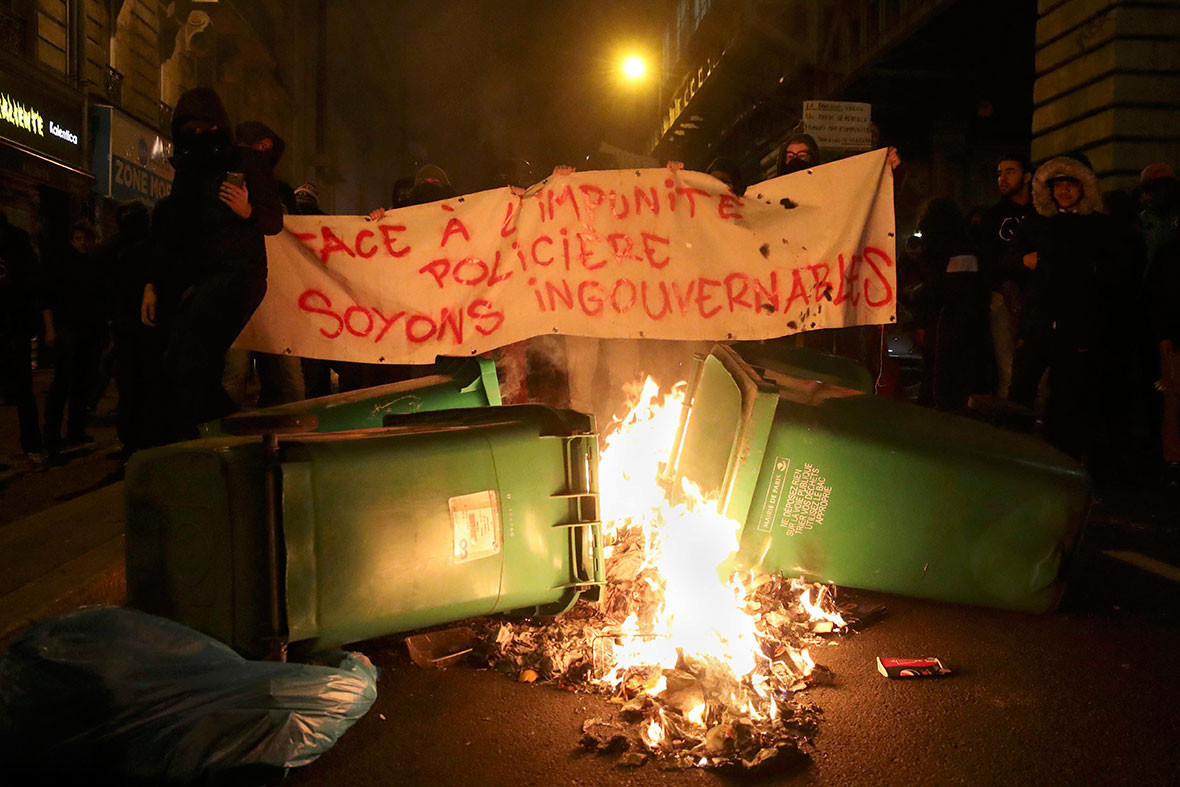 The protests, which have led to many arrests around France, are in support of a man who has become a symbol of police violence after he alleged he was beaten and raped during his arrest last week. Local police said in a statement that the young man, known only as Theo, accused one of the policemen involved of using a baton in the assault. A hospital examination revealed wounds to his rectum, face and head, it said.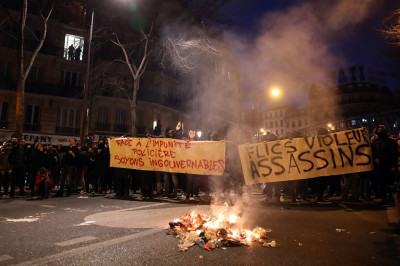 A policeman has been placed under formal investigation for the suspected rape, and three others are under investigation for violent conduct during the arrest of the 22-year-old man in Aulnay-sous-Bois. Theo remains in hospital. Violence has accompanied protests since the incident, with 12 people arrested on Monday night (13 February) in the Seine-Saint-Denis region.