New Zealand hospitals using tools bought from hardware stores for surgeries to save money
Investigation reveals cash-strapped hospitals using equipment from DIY shops for fraction of price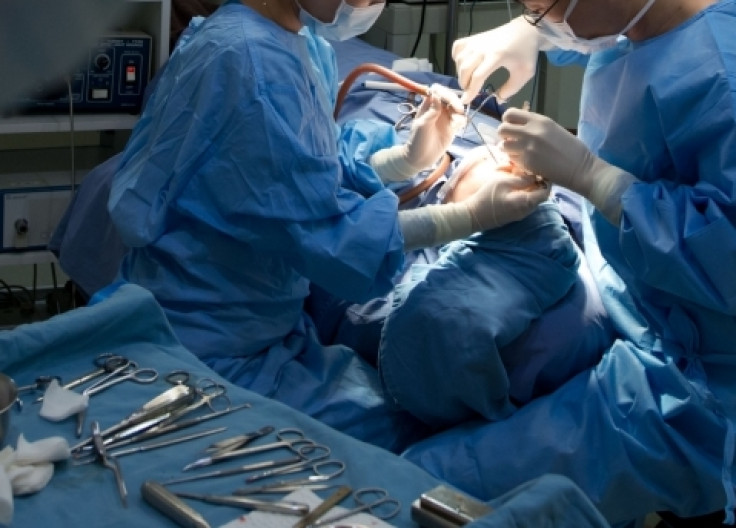 Hospitals in New Zealand have been found using tools and equipment bought from hardware stores for surgeries in order to save costs.
An investigation from The Listener magazine found that some district health boards are using unsterile, non-surgical grade items during operations as they are so strapped for cash.
According to the investigation, some hospitals are purchasing vice grips from local DIY shops for around NZ$50 (£28, US$37) instead of buying the $800 version through specialist medical suppliers.
Saws and bolt cutters have also been used to cut plates and rods in orthopaedic surgery as they are cost a fraction of the £2000 needed for medical grade-cutters.
Some of the equipment used by doctors are even putting patients' lives at risk. At Dunedin Hospital, modified suction tools used in childbirth were removed because they risked damage to a newborn baby's brain.
Elsewhere, documents leaked to The Listener revealed a camera cable and light used in examinations of the uterus at Dunedin Hospital that were deemed non-sterile.
One surgeon who spoke on the condition of anonymity said the "unbelievable" mark-ups of equipment have forced staff to look elsewhere for equipment.
The surgeon said a pair of surgical pliers to remove a wire through a bone can cost $1000. The surgeon added: "You can get the same thing for $30 from [retail store] Mitre 10."
One technician added to the Listener: The food industry has more regulations and controls than a hospital does. That's how crazy it is."
© Copyright IBTimes 2023. All rights reserved.