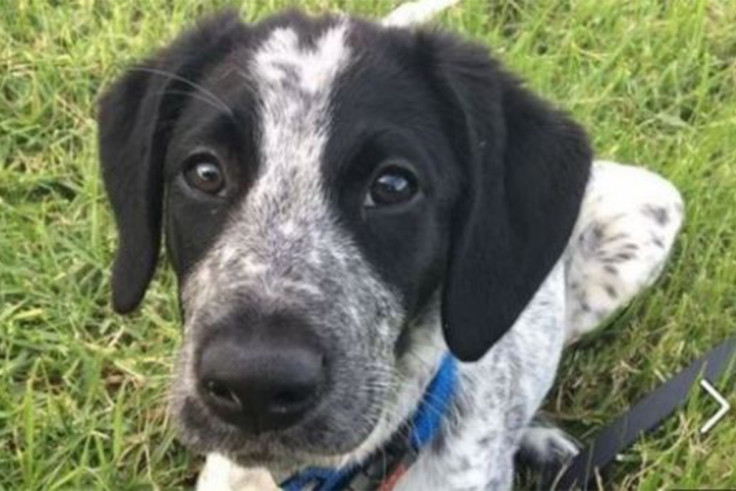 A security sniffer dog was shot dead on 16 March (Thursday) at Auckland airport by New Zealand police after it ran off and caused chaos at the airport.
Authorities said the 10-month-old bearded-collie and German shorthaired pointer cross, called Grizz, was shot because it was delaying flights.
Around 16 flights were grounded and delayed for several hours because of the fury caused by Grizz, who was being trained to detect explosives.
"The dog was clearly distressed and wouldn't let anyone near it so the decision was made to shoot the dog," spokeswoman for Auckland Airport, Lisa Mulitalo, told Reuters.
According to reports, Grizz was getting into a dog unit wagon at around 0430 local time (1530 GMT) parked in the airport's public landside area, when he suddenly ran off and went through the security area gate onto the runway.
A spokesman of New Zealand's Aviation Security Service's (Avsec) Mike Richards said that a "massive effort" was started to locate the dog in pitch dark conditions.
When Grizz was finally found, "he would not let anyone near him and kept sprinting across runways.
"We tried everything: food, toys, other dogs, but nothing would work. Of course it was dark for most of the time it was on the run, they tried everything they could, but just couldn't lure the dog back, I think it was just freaked out," Richards said, adding that they finally ordered an official to shoot Grizz.
"We exhausted every option available and could not catch it," an Auckland Airport spokesman told the BBC.
However, the incident has sparked a public outrage. Activists are asking why officials did not tranquilise Grizz instead of killing him.
New Zealand animal rights organisation Safe said it was "appalled about the needless killing of this dog".
"A tranquilliser gun should have been used after efforts to catch the dog failed. If such a gun was not available - which it should - then they could have borrowed one from Auckland Zoo or elsewhere," a Safe's spokesman was quoted saying by the New Zealand Herald.
"We hope that lessons will be learned from this and that better systems will be put in place to avoid such unnecessary killing in the future," the spokesman added.
However, defending the decision of shooting Grizz, Mulitalo told the BBC that she does not "have the answer to that. But there were no tranquiliser guns at the airport, and the police do not have them either".
She added that tranquilisation would be part of an incident review undertaken by Avsec.