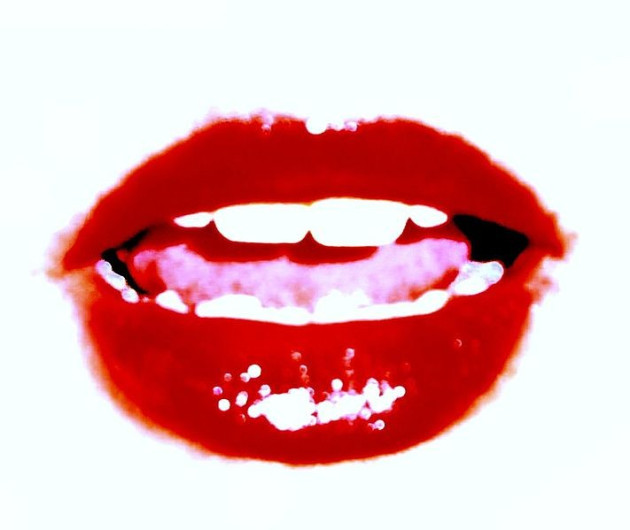 A woman in New Zealand has told how she thought she was going to die after she accidentally superglued her mouth shut.
The woman, from Dunedin on New Zealand's South Island, said she could only grunt when she phoned the emergency services to tell them what had happened.
She had mistaken the glue for cold sore cream and put it all over her lips. The woman, a grandmother who said she was too embarrassed to be named, woke up in the night to apply some cold sore cream.
However, she did not put the light on and when she reached into her drawer, she picked up superglue and went back to sleep.
She told the Otago Daily Times: "I woke up, I think minutes later, to have a drink and I couldn't open my mouth ... I panicked, I thought I was going to die.
"[I phoned the emergency services] but couldn't speak. All I could do was grunt. They asked me where I lived and all I could say was 'mmmmmm'."
Felt sick
"I was dry retching. I felt like I was going to be sick. I was panicking. I couldn't open my mouth."
The emergency call continued for 20 minutes before a police officer arrived - the call operator had been concerned the woman had been gagged.
After showing them the glue bottle, she was taken to hospital where doctors used paraffin oil and hot water to dissolve the glue.
She said she felt like a "wee chicken coming out of her shell". "[It] was wonderful. I thought 'praise the Lord'."
A spokesman for St John Ambulance Service said, "The call taker who communicated with her did an excellent job of ascertaining where the patient lived, while the crew did what they could to assess and treat her, and make her as comfortable as possible, while she was taken to hospital."