New Zealand's speaker babysits in the Parliament for another MP
The House of Representative had another moderator in the debate along with the speaker on Wednesday
New Zealand MP Tamati Coffey and his partner, Tim Smith, had a baby via surrogacy back in July. They decided to bring the baby to Parliament instead of leaving him home. The Speaker of the House of Representatives eased their concerns when he volunteered to take care of the baby during the ongoing session.
Mr. Coffey just returned from his paternity leave and thought of taking his son to his first-ever debate in the house. Speaker Trevor Mallard solved his problem by taking care of the baby while Mr. Coffey was participating in the debate. Mallard, a father of three, shared two images of him holding and feeding Mr. Coffey's baby.
He tweeted, "Normally the Speaker's chair is only used by Presiding Officers but today a VIP took the chair with me," he also congratulated both Tamati Coffey and Tim Smith for their newest family member.
Mallard also told Reuters, "There are times when I can be vaguely useful," and he hoped that this will set an example and New Zealand will follow his lead. He also said that he often saw babies in the halls and parliamentary swimming pools and he believes that babies add more positivity in an environment.
His move was appreciated by many as could be seen in social media reactions.
Green Party MP Gareth Hughes took to Twitter to share a photo of Coffey along with the baby. He captioned the photo, "Lovely to have a baby in the House, and what a beautiful one @tamaticoffey."
A journalist, Carin Zissis tweeted, "Amid so much bad news, here's something lovely." Another commentator wrote, "I love this! Way to be awesome @SpeakerTrevor! I love seeing some humanity in the vile and ugly business of politics!"
Before this, we have seen New Zealand's Prime Minister, Jacinda Ardern, taking her baby to Parliament and she continued to run the country even when she was pregnant. She became the second-ever elected leader to give birth to a baby while in office.
New Zealand's progressive government is setting examples for many others to have a more flexible environment at work.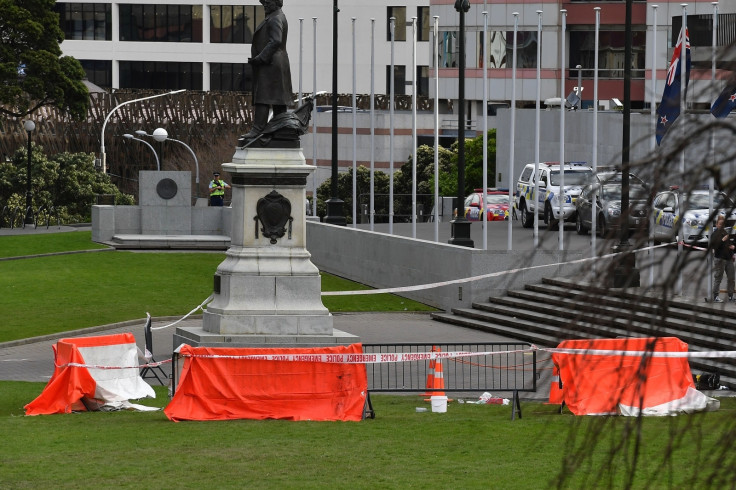 © Copyright IBTimes 2023. All rights reserved.