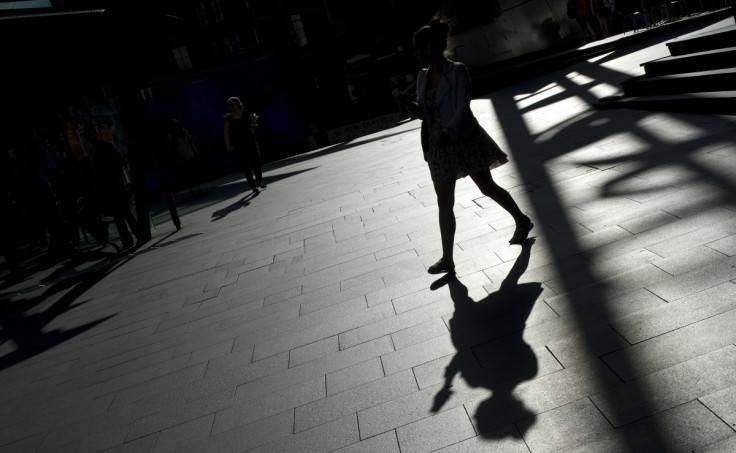 Children as young as 12 are being used by criminal gangs in London to ferry drugs around the country in what is feared to be a new child exploitation grooming scandal.
Home Secretary Amber Rudd this week faced unprecedented calls from London councils to launch a national strategy to tackle the so-called "county lines" phenomenon.
The cross-party initiative – led by Islington Council and backed by 18 other councils – warned older gang members were "grooming" vulnerable children into becoming drug mules, forcing them to carry illegal drugs hundreds of miles in a bid to expand criminal networks into seaside and market towns.
It has seen exploited children from London found carrying drug packages as far away as Cornwall and south Wales, the councils said.
"We believe that County Lines has the potential to be the next grooming scandal, following the Child Sexual Exploitation grooming scandals we have seen in Rotherham, Oxfordshire and elsewhere in recent years," read a joint-letter sent to Home Secretary Rudd on Tuesday (17 January).
Warning that exploited children were being criminalised instead of helped, it added: "Just as society treated girls groomed for Child Sexual Exploitation as criminals complicit in their own abuse, we are in danger of repeating this mistake with the vulnerable young people exploited by adults through County Lines."
Councillor Joe Caluori, of Islington Council, said the "county lines" phenomenon urgently needed a national strategy involving multiple police forces and local authorities.
"We have seen in Islington how organised gangs are trying to minimise their risks and maximise their profits by grooming and exploiting vulnerable young people to run drugs, money and even weapons to remote locations," he said.
He added: "This problem crosses local authority and police boundaries, and by its very nature requires a national solution from the Home Office. We all need to work together on this to safeguard vulnerable young people – and urgently."
A 2015 report on "county lines" by the National Crime Agency (NCA) said some 181 urban gangs had sent more than 800 people to market towns and coastal areas across the country to deal drugs.
It also warned vulnerable young people "are being exploited in order to facilitate the running of street level drug dealing within county lines".
A subsequent NCA report, published last year, found extreme violence, incidents of kidnap and use of firearms had prevailed as a consequence of the "county lines" markets.
Furthermore, youth charity Catch 22 says it has found links between children reported missing and drug gangs expanding their reach.
"We found evidence of young people both overtly coerced and more subtly exploited into travelling to unknown areas to sell drugs for weeks at a time in what has been described as 'county lines'," its 2015 report said.
One London borough, Lewisham, said last year it believed half of its missing children have been groomed to carry drugs.
Home Office minister Sarah Newton said: "Gang and youth violence has a devastating impact on young people, their families, and local communities, and has no place in a safer Britain that works for everyone.
"Our Ending Gang Violence and Exploitation programme prioritises action to tackle county lines, protect vulnerable locations and safeguard vulnerable young people exposed to gangs.
"We are working with law enforcement agencies and local charities, amongst others, to tackle this problem and have formed a new partnership with the Institute of Community Safety to support local areas facing gang problems, including county lines."