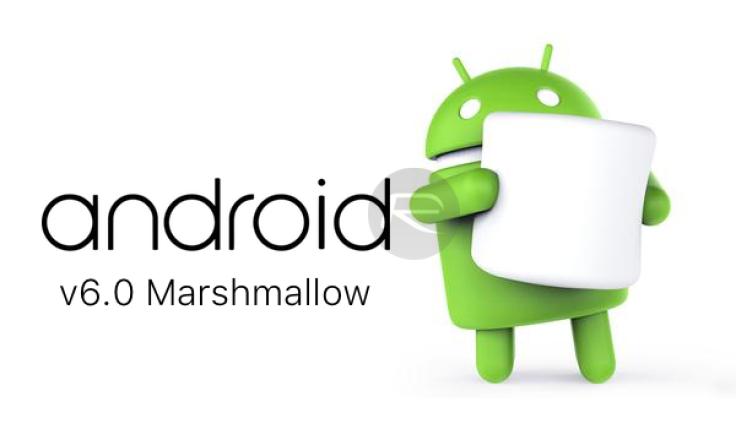 Google is widely expected to officially launch two next-gen Nexus smartphones manufactured by LG and Huawei on 29 September.
The Huawei-manufactured Nexus device has been benchmarked at GeekBench. According to reliable Chinese technology portal MyDrivers (translated), and a known online Italian technology publication (translated), Google's Huawei Nexus 5 (2015) is codenamed Huawei Angler. Many key technical specs of the smartphone have also surfaced.
According to the GeekBench benchmarks, the Huawei Angler notched up a score of 3641. The handset also runs Google's latest Android 6.0 (Marshmallow) straight out of the box.
Following are some of the technical specs of the Huawei smartphone:
Android 6.0 operating system; straight out of the box
Octa-core Snapdragon Qualcomm SoC
3GB RAM
Other details such as the display size have not surfaced via the benchmarks. But the Android 6.0 (Marshmallow) OS that the benchmarked handset runs is an indicator of the 'Nexus' property as all Google Nexus handsets are known to run the latest Android Oses straight out of the box.
Earlier rumours had hinted that the Huawei-manufactured Nexus 5 (2015) would be a larger flagship device featuring a 5.5in (or a 5.7in) screen. Pricing details of the smartphone are also unknown at this point in time.